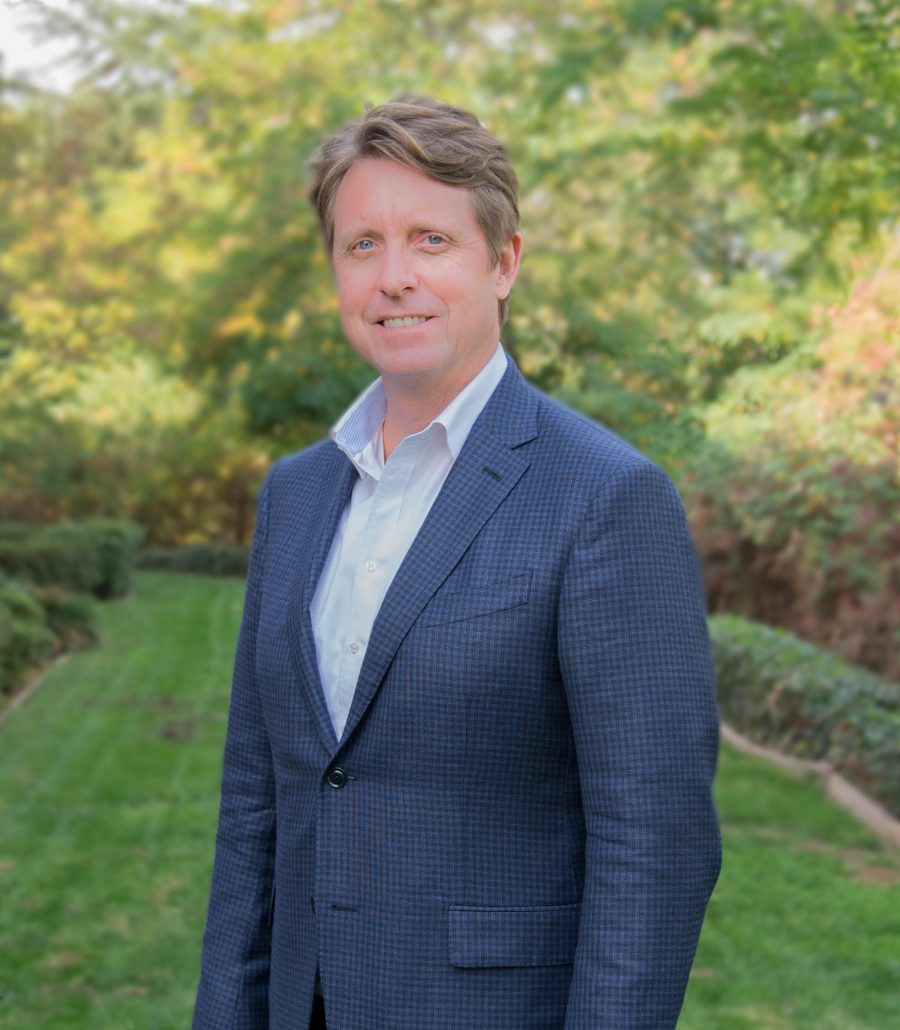 James L. Cunningham, Jr.
CEO & Lead Attorney
(530) 269-1515
Jim is a Specialist in Estate Planning, Trust, and Probate Law, as certified by the State Bar of California Board of Specialization. As an attorney for over 20 years, Jim has helped countless families and individuals in all areas of estate planning. Jim holds a Bachelor of Arts in History from the University of California at Santa Cruz, and a Juris Doctor from Whittier College of Law. Jim focuses his practice on estate planning, probate, trust administration, elder law, special needs planning, Medi-Cal/VA benefits planning and more.
Jim's professional memberships include: California State Bar, Ventura County Bar Association, El Dorado County Bar Association , WealthCounsel, National Academy of Elder Law Attorneys (NAELA), California Advocates for Nursing Care Reform (CANHR), Aircraft Owner's and Pilot's Association (AOPA), Vistage International  and Capital City Trial Lawyer's Association.
In addition, Jim is the best selling author of Savvy Estate Planning; a book that takes the complex topics of living trusts, wills, probate, estate planning and estate administration and puts them into terms that just about everyone can understand. The book is available on amazon.com.
Jim is a California native, devoted husband and father of three children. He and his wife of 21 years enjoy bicycling, and philanthropic community activities.
In His Own Words
Tell Us About Yourself
I am the son of a lawyer and a horsewoman. I grew up in Ojai, a small town in Southern California.  When I was growing up I used to windsurf with my father and collect coins with my mother.  After watching the movie top gun, I wanted to be an Air Force pilot. I didn't realize that Topgun is a naval school and not an part of the Air Force.

What do you do at CunninghamLegal?
Each day, I help my staff help our firms clients.  I also meet individually with select clients to help them through some of life's most important decisions
What is the best talent that you bring to CunninghamLegal Clients?
Compassion and experience.  My focus is on helping others. Sometimes I help my staff help our clients, and sometimes I help clients directly.
Favorite Inspirational or Humorous Quote:
Never give up.
Favorite movie?
Lawrence of Arabia and Star Wars Episode V – it's a toss up.
Favorite book:
Start with Why
Where did you grow up?
In a ranch house under oak trees in the Arbolada in Ojai.
If money were limitless, where would you travel to?  
Israel.
Biggest Pet Peeve:
A dirty windshield.
My promise to you…our client.  
We will treat you as we would want to be treated.  We will only perform a service if it is helpful, if it's not we will not do it.
If you need living trust or probate attorneys, contact CunninghamLegal. For more information, please call Jim directly at (530) 269-1515.