PRACTICE AREAS | CALIFORNIA LEGAL SERVICES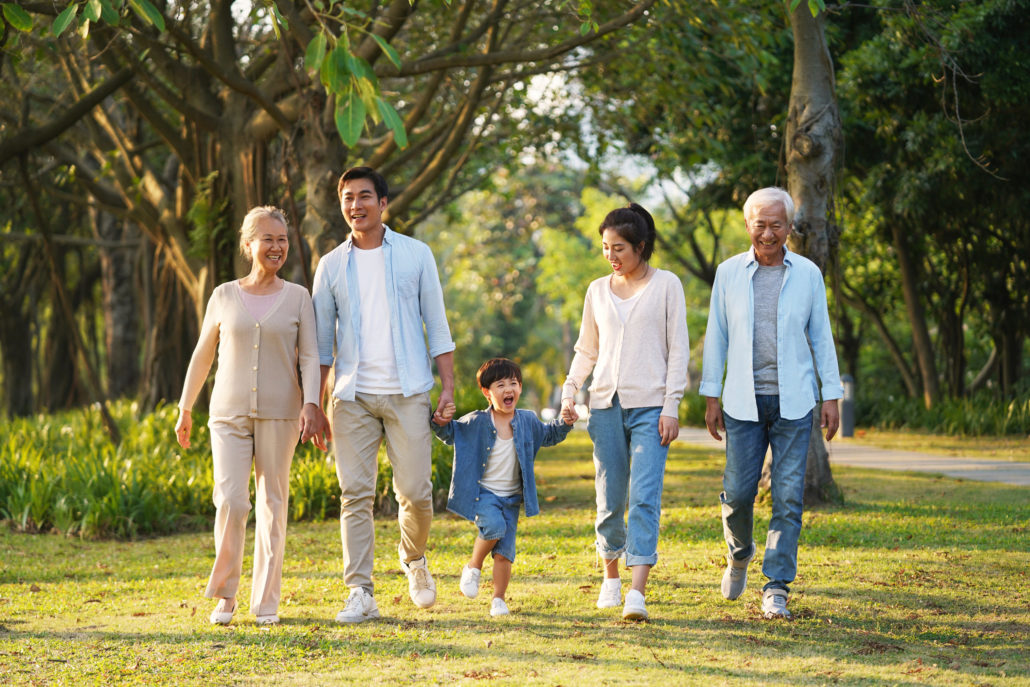 Every family can benefit from having an Estate Plan of its own, prepared by a firm that focuses on these legal services.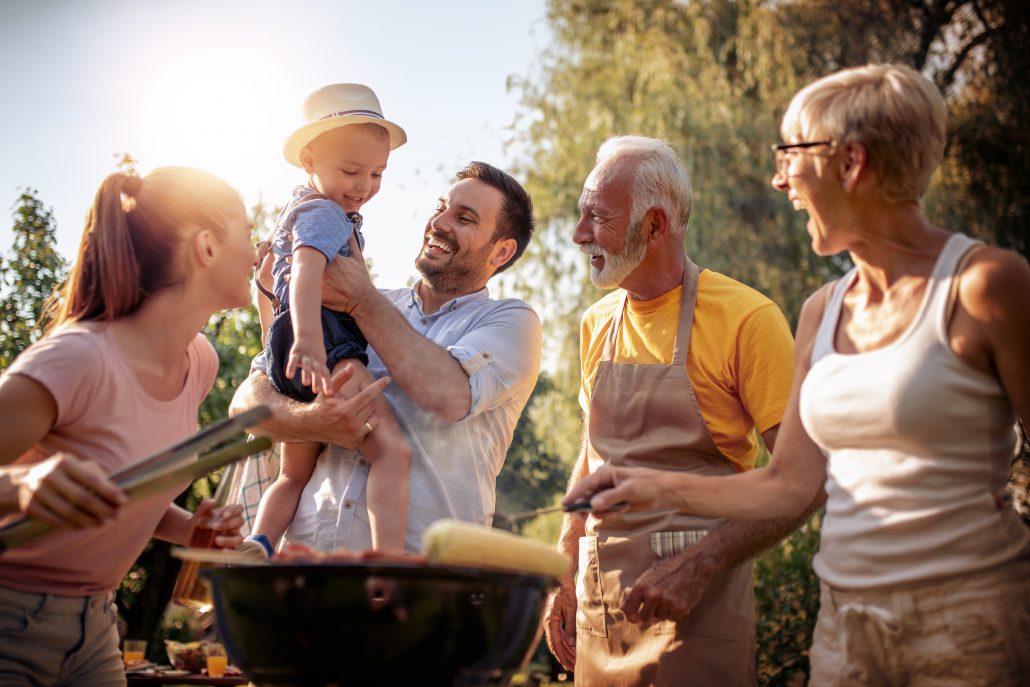 What is a Living Trust? What is the cost? Why is it the heart of an Estate Plan? What process do our Living Trust lawyers follow?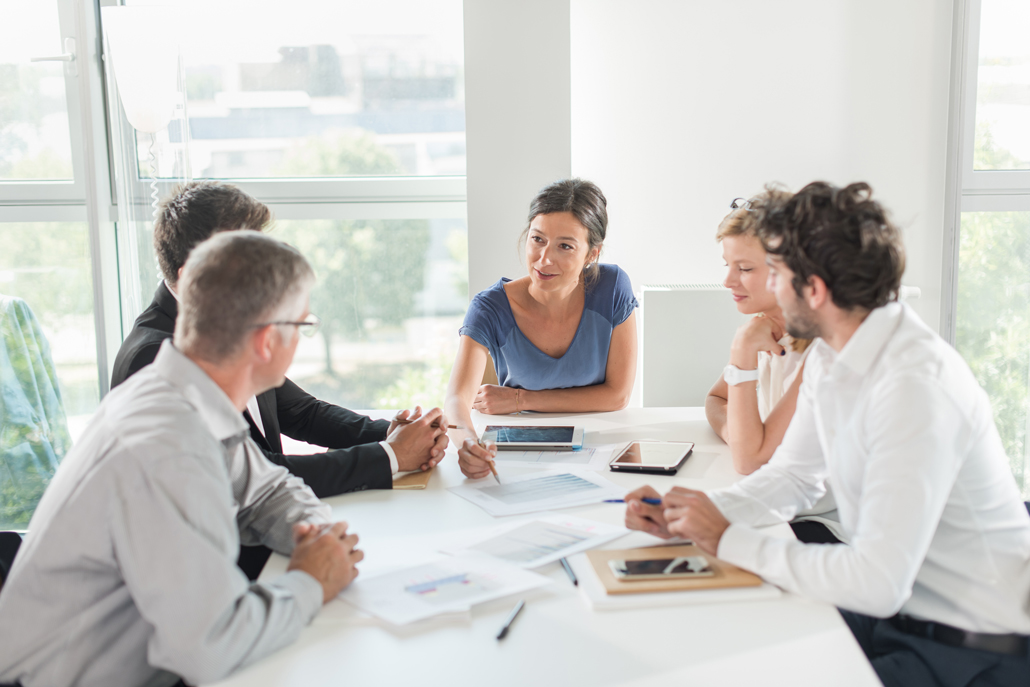 The loss of a loved one is difficult enough without the additional stress of making decisions about the decedent's estate.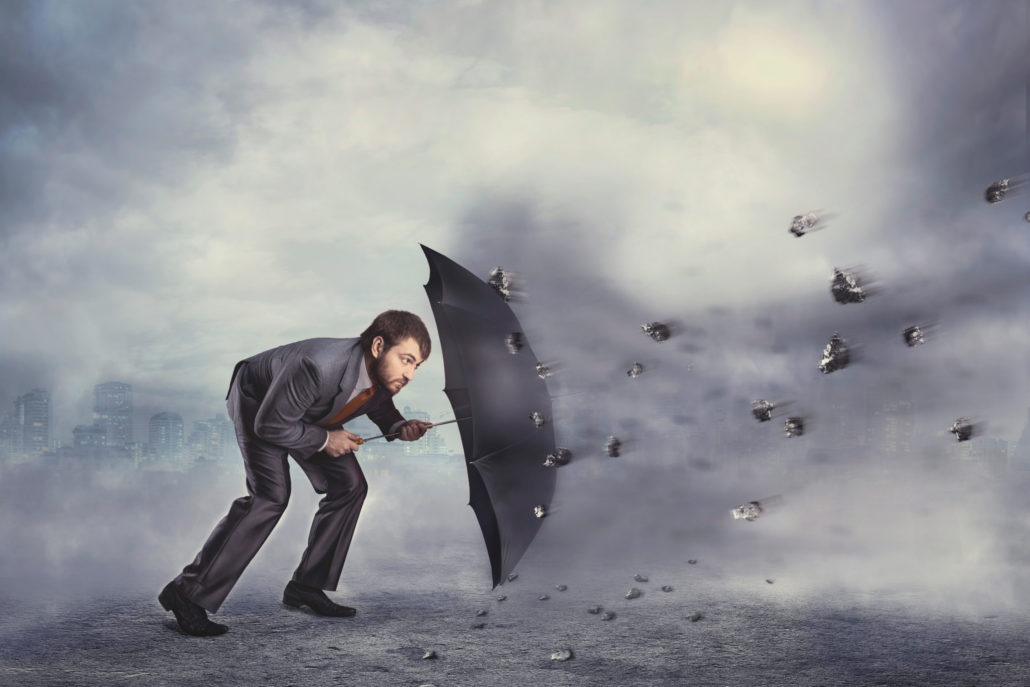 Learn which legal services can protect your hard-earned assets from a predator, creditor, or divorce after it transfers to a loved one.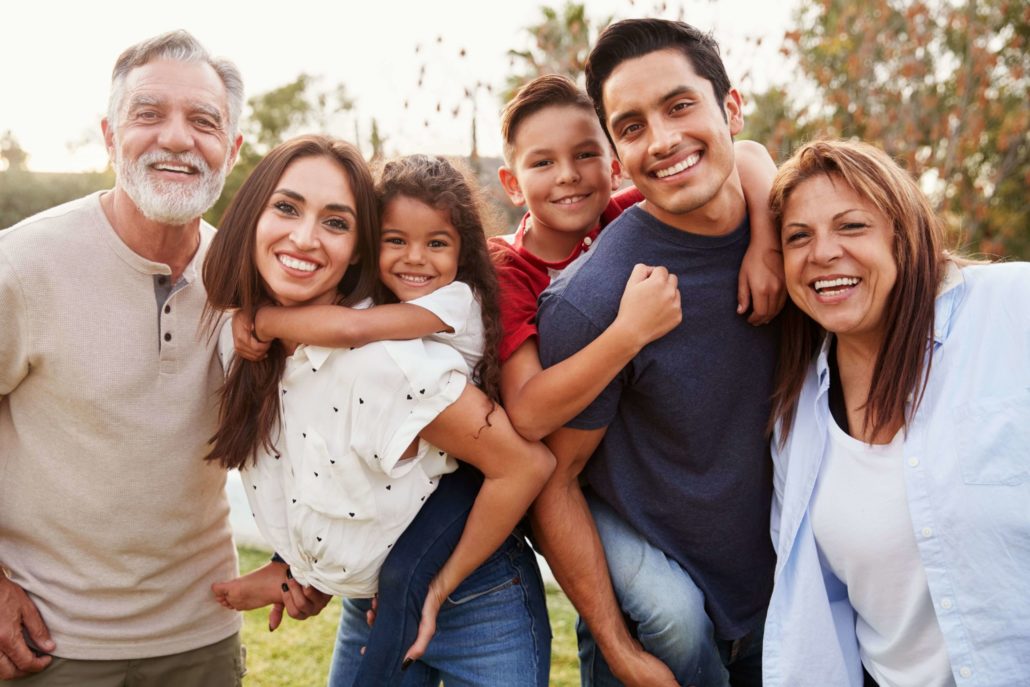 Sophisticated forward tax planning to minimize taxes for both high net-worth families and businesses.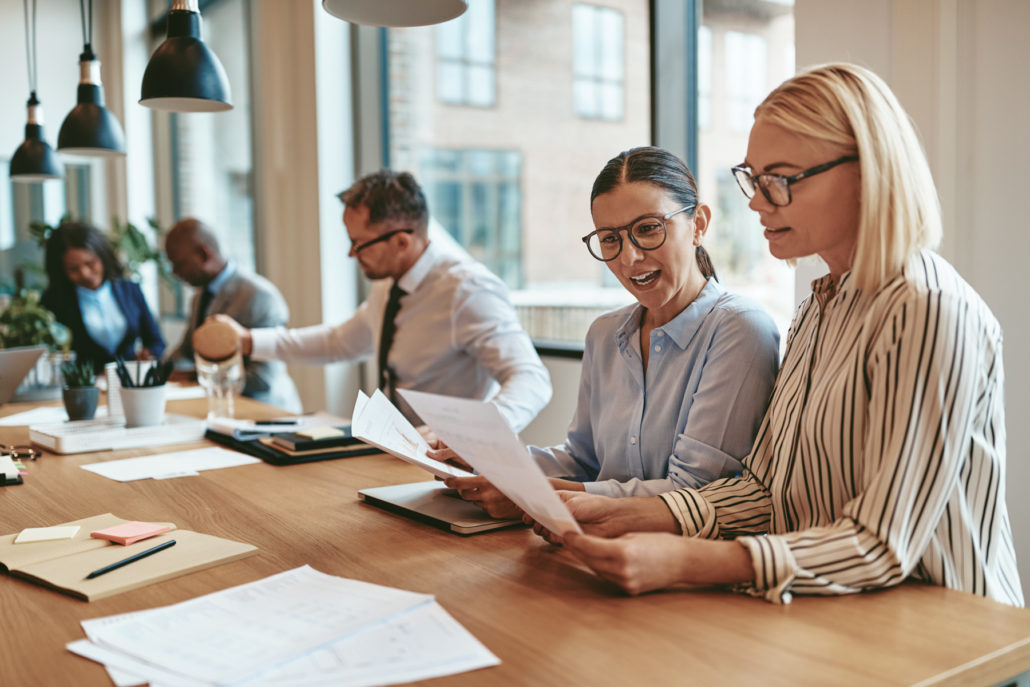 What is a Family Office? How does it provide for the unique needs of high net-worth families? Create multi-generational wealth.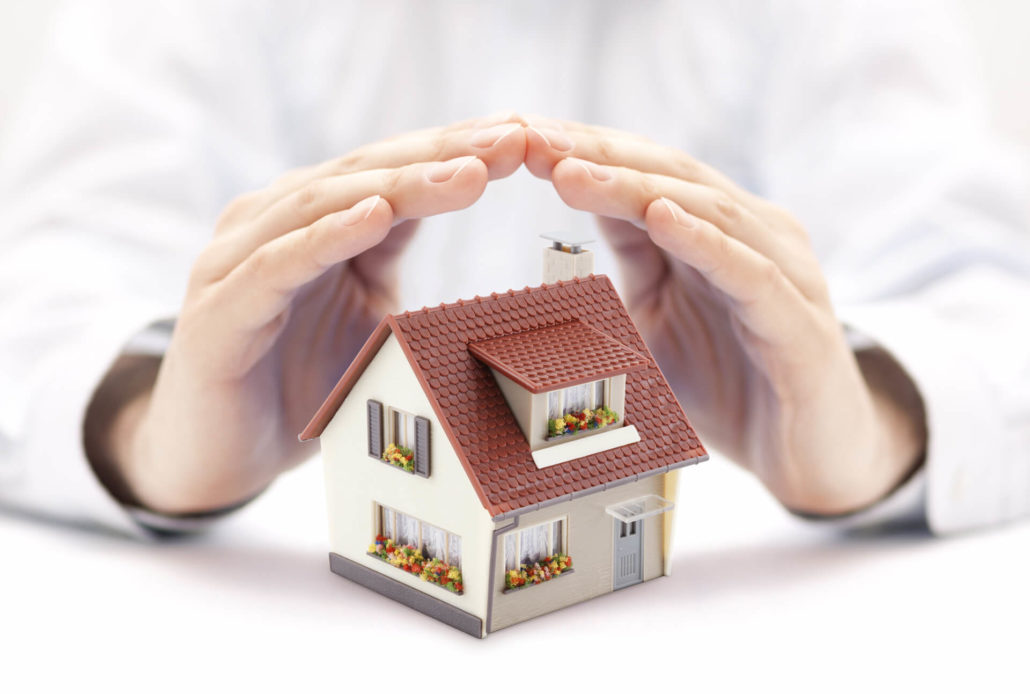 Our attorneys help you avoid property reassessments under California Prop. 13 and Prop. 19.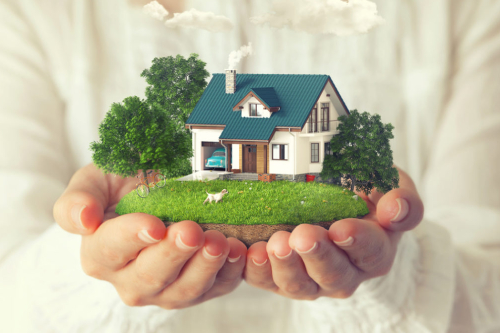 How to do a private real estate deal in California without a broker? Lawyer handles complexity at fraction of commission cost.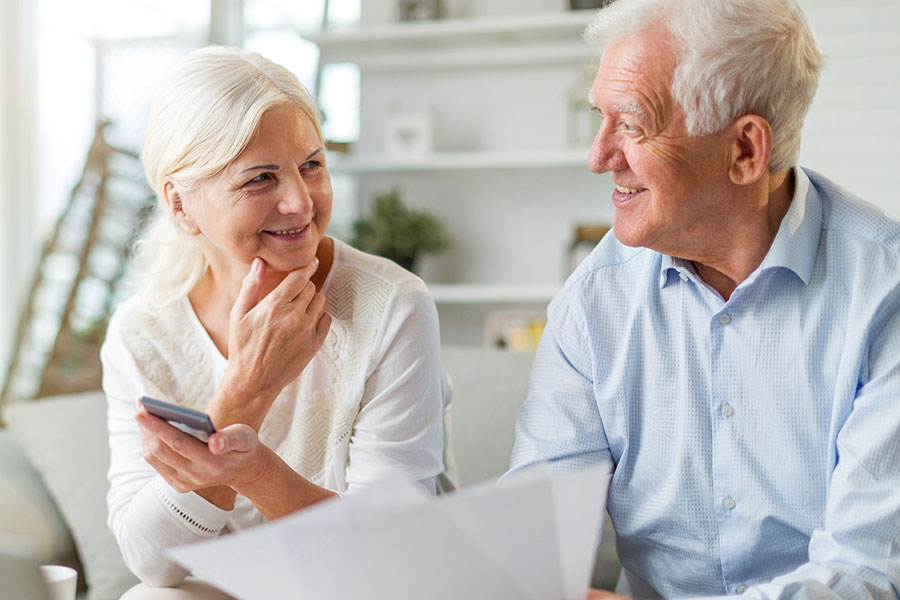 Helping you with Elder Law, Elder-Care, Medi-Cal Planning, powers-of-attorney, and related legal services.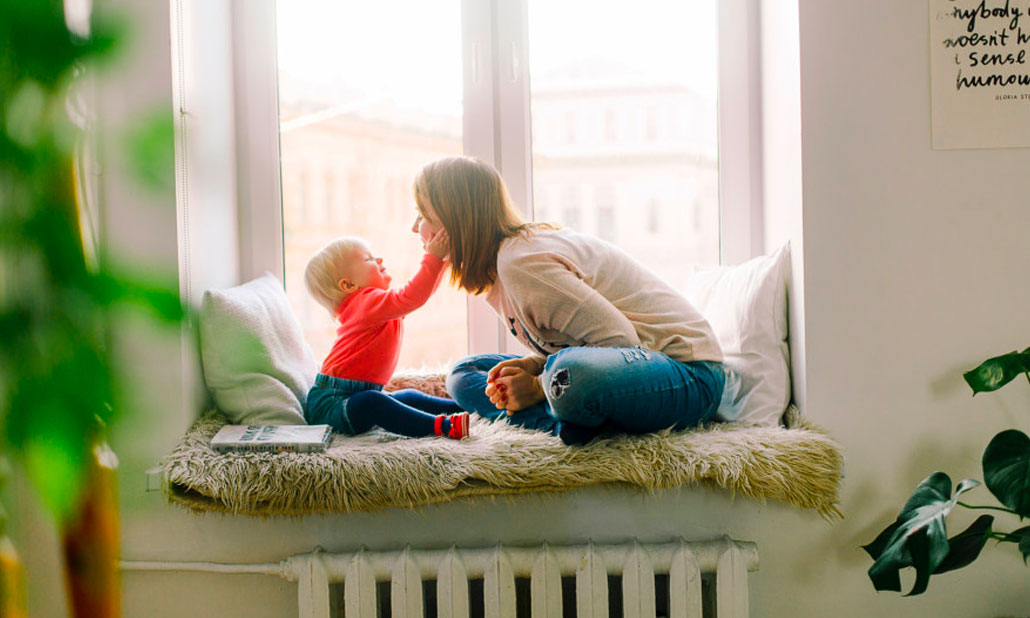 Developing a comprehensive plan of your own for your special needs child is more important than ever.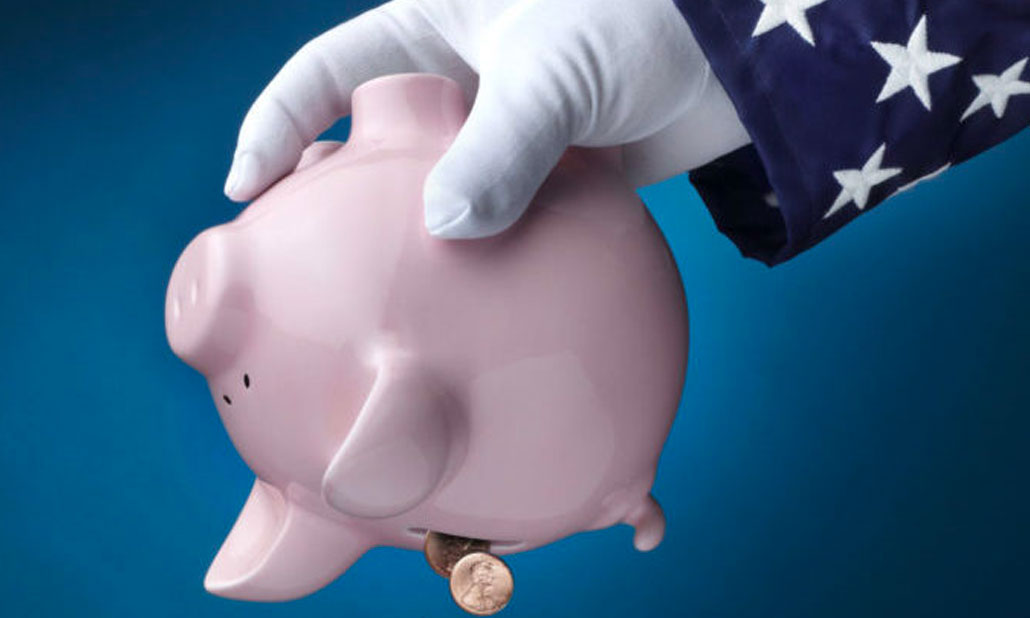 Is there an Estate Tax in California? Learn the truth about Federal vs. State taxes, with updates on the current political situation.