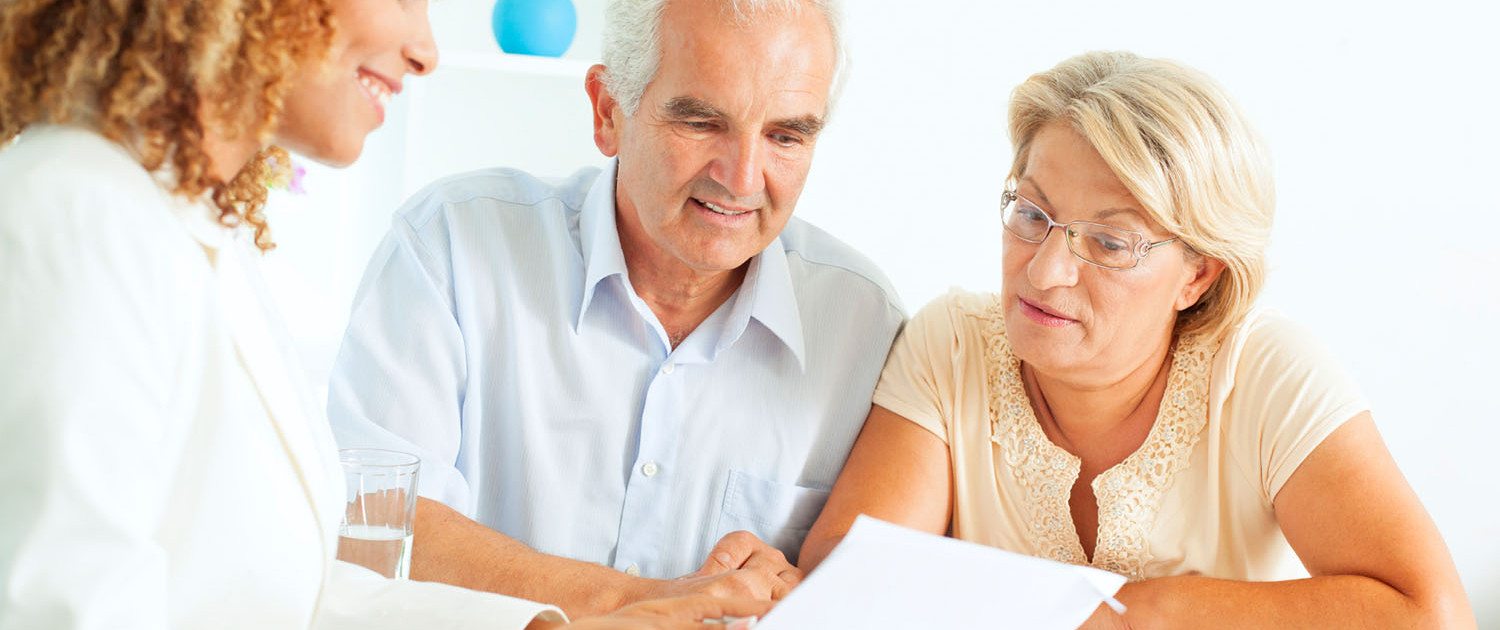 Living Trust
&

Estate Planning
Estate planning is important. Every family whether their assets reach the million dollar mark or exceed one billion dollars can benefit from having an estate plan of its own, and having it prepared by a firm that focuses on this area of the law. Why? If you don't have an estate plan, the Internal Revenue Service and State of California will control how your assets are distributed after you pass away. Of course, the government is not concerned about minimizing estate taxes, cutting estate settlement costs or making sure your wishes are honored. Quite the opposite, actually.
With a properly designed and implemented plan of your own, you will control who is able to make financial and healthcare decisions on your behalf if you become incapacitated or are in an end-of-life situation. Without a plan, someone might petition the court for control of your assets, medical care and other matters—someone you would never have wanted to make critical decisions for you.
As California estate planning attorneys, we take a highly personal approach to estate planning. For example, we devote the necessary time to gain a thorough understanding of your particular goals and concerns. We will also explain all of your options in clear, easy to understand language. Only when we fully understand your unique situation, and you understand the options available to you, do we design a customized plan. One capable of addressing all of your needs and achieving your most important goals.
The tools and strategies we can put to use to accomplish these goals include:
A variety of Trusts, such as Revocable Living Trusts, Irrevocable Trusts and Minors' Trusts
Wills
Health Care Directives
Financial Powers of Attorney
HIPAA Authorizations
Nominations of Guardianships (who will care for your children)
At CunninghamLegal, we are dedicated to making sure your plan will work the way it was intended over time. This is why we offer a comprehensive maintenance program to all of our clients. By enrolling in this program, you will receive an annual review of your plan that takes into account changes to your family situation, your income and asset level, your health, and changes to the law itself. This program enables you to take advantage of significant savings over the costs associated with making changes to your plan in a piecemeal fashion. It also provides you and your family with the peace of mind that comes from knowing your plan will work the way it is intended when you and your family need it most. Contact us today to schedule a consultation to discuss your specific needs and goals.