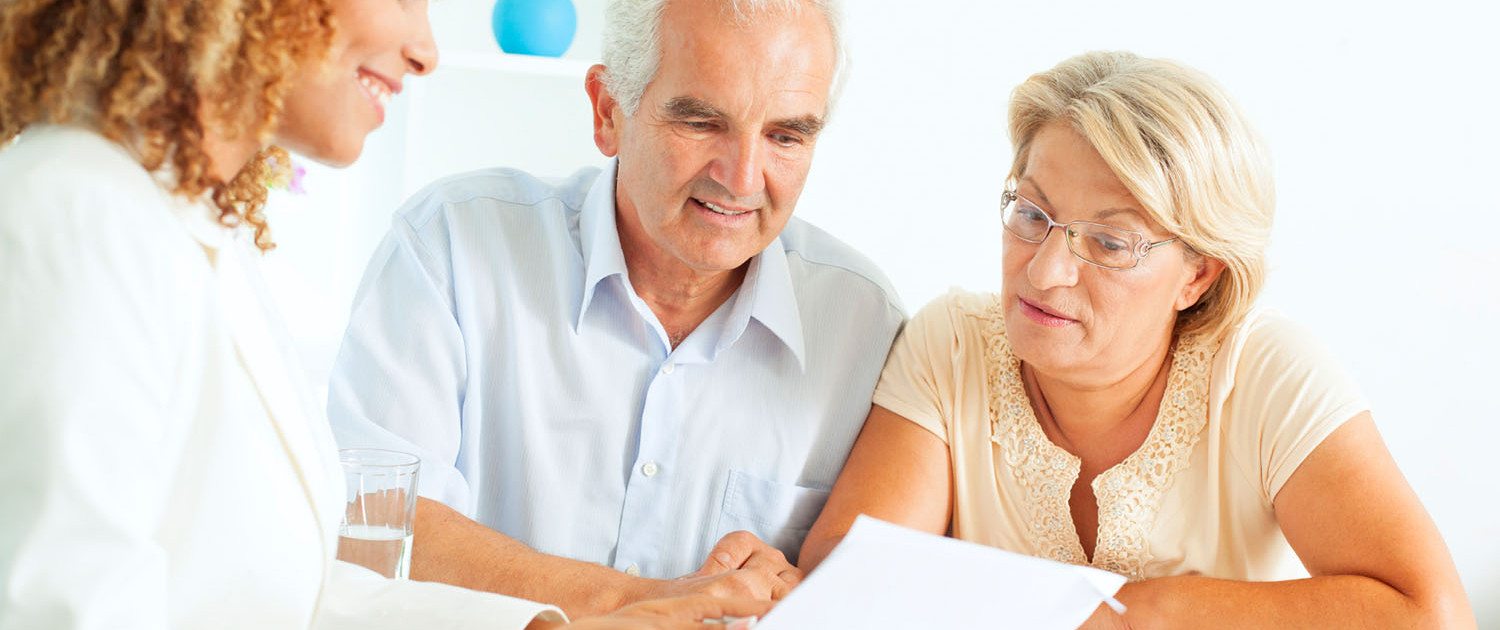 The loss of a loved one is difficult enough without the additional stress of making decisions about the decedent's estate that can impact you and your family for years to come. If you have been called upon to oversee the administration of the estate and its trusts, chances are you are wondering what is involved. Here is a partial list:
Prepare application for tax identification number if there is no surviving spouse
Prepare and mail out date of death valuation letters to determine the value of accounts
Prepare signature cards for estate bank accounts
Close decedent's bank accounts
Open estate checking and savings (or money market) accounts
Transfer assets to name of succession
Change decedent's mailing address
Cancel subscriptions, etc. and request refunds for unexpired terms
Extend insurance coverage to protect estate for home, motor vehicles, etc., titled in decedent's name
File life insurance claims and request copies of Federal Form 712
Complete Sworn Descriptive List detailing any expenses/liabilities the estate has incurred (such as funeral expenses)
As if all of this wasn't hard enough to accomplish in a timely manner and while you are in mourning, some estates and trusts can be considerably more complicated. The entire situation can seem overwhelming. To make matters worse, if estate and trust assets are improperly accounted for, in violation of California law, the executor and/or trustee can be held personally liable. Furthermore, strategies and tools to minimize taxes may be overlooked, and there could be confusion over which beneficiaries are entitled to specific assets. All of this can lead to unnecessary expense, costly disputes, litigation, family infighting, and other catastrophic financial and interpersonal problems.
You do not have to go through this process alone, or subject yourself to personal financial liability. We can work with you to determine the accurate value of the estate; resolve any outstanding debts and expenses; minimize estate taxes; administer trusts in conjunction with your family's existing advisors and fiduciaries; and distribute assets to the proper beneficiaries as quickly and efficiently as possible.
Contact us today for experienced legal counsel in administering your family's estate and trusts.