To help you make that choice, we've included the right questions to ask when choosing an assisted living facility below.
#1. Does it meet my needs?
Think about what you or your loved one are going to need now and in the future. Prioritize your list of needs and match those items with a community that's equipped to fulfill them.
As you start to tour different assisted living facilities, pay attention to your interactions with the staff and observe interactions they have with current residents too. Are they friendly and helpful?
Ask questions that give you insight into the quality of care that your loved one may receive such as:
What kind of patients live in the facility and how many residents are there?
What's the staff-to-resident ratio?
What kind of experience and training does the staff have?
What health care services are provided?
Is medication administered?
Is nursing care available 24/7? Is it provided by a registered nurse or a licensed practical nurse?
Is care available only during the day? What happens during the night?
What types of apartments are available? Are the rooms private? Are bathrooms private?
What is the food like and how is it served?
Does the food meet your unique dietary needs?
Make sure to discuss entree choices, dining hours, and procedures. If you have time, have a meal on the property. This will give you a chance to try the food and connect with some of the current residents.
#2. How much does it cost?
Staying in an assisted living facility can be rather expensive. Figuring out how to finance it can take years of planning and saving.
Make sure you gather all the facts and fees before you sign anything. It's important to get clear pricing up-front.
Some questions to ask include:
What is the monthly rent? Entrance fee? Security deposit?
What's included? (Utilities, laundry, housekeeping, trash?)
Are specific services provided by the residence? If so, how does the residence bill for those services?
What are the billing and payment policies?
Are fees refundable or prorated if you decide not to stay in the facility or if you have a medical emergency that requires hospitalization for a prolonged period of time?
Do fees increase annually? If so, by how much?
Are additional services available if your needs change?
What other costs will you need to include in your budget?
What if a resident runs out of money?
If you need further assistance with your assisted living facility contract, or with figuring out how to finance it we can help. Contact us today for a consultation with one of our experienced attorneys.
#3. Where is it located?
Consider the location of the assisted living facility in proximity to family caregivers and for maintaining a connection with your community. Is it in a spot where support is available near-by?
Other questions to ask:
Are there outdoor spaces? (If so, make sure to visit them.)
Does it feel safe and secure?
Are stairs and hallways well lit?
Are exits well marked?
Do rooms and bathrooms have handrails and call buttons?
#4. What do others have to say?
It's a good idea to ask residents and families, past and present for their honest opinions about the assisted living facility. Check assisted living facility reviews and talk to residents first hand.
Many communities have a resident council that can help answer your questions.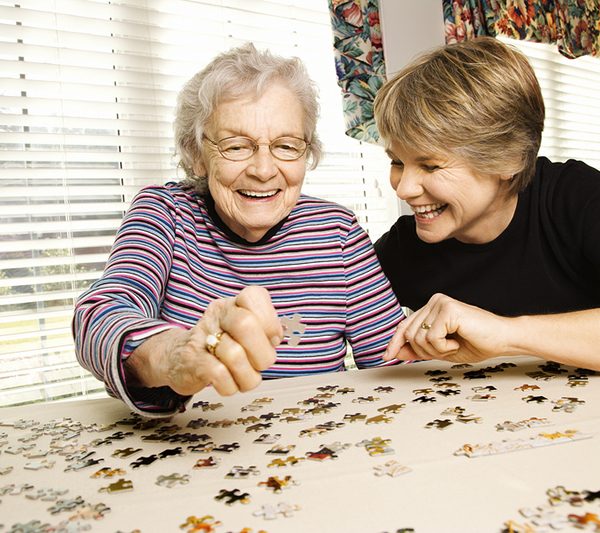 #5. What's the community like?
When choosing the assisted living facility that's right for you, consider the community and ask the following questions:
What makes the assisted facility stand out from the rest?
Does the community feel fresh and clean?
Is housekeeping provided? Laundry?
What maintenance services are provided and what are estimated response times?
Are you allowed to have people sleep over?
Are you allowed to have a pet?
If you do have a pet, are there facilities that support that?
Are common areas available to socialize in?
What other amenities are available?
Can you come and go at will?
Ultimately it's important to find an assisted living facility that meets your needs and preferences. Do you feel comfortable? Can you imagine you or your loved one living there?
Is it the right choice for you? Pay attention, ask the right questions, and intuitively you'll know if it feels right for you.
If you need help with your choice along the way, figuring out legalities or how to finance a stay in an assisted living facility, we're here to help.
What Do We Do as California Estate Planning Attorney Specialists?
The lawyers and staff at CunninghamLegal help people plan for some of the most difficult times in their lives; then we guide them when those times come.
Make an appointment to meet with CunninghamLegal for California Estate Planning and Trust Administration. We have offices throughout California, and we offer in-person, phone, and Zoom appointments. Just call (866) 988-3956 or book an appointment online.
Please also consider joining one of our free online Estate Planning Webinars.
We look forward to working with you!
Best, Jim
James Cunningham Jr., Esq.
Founder, CunninghamLegal
At CunninghamLegal, we guide savvy, caring families in the protection and transfer of multi-generational wealth.