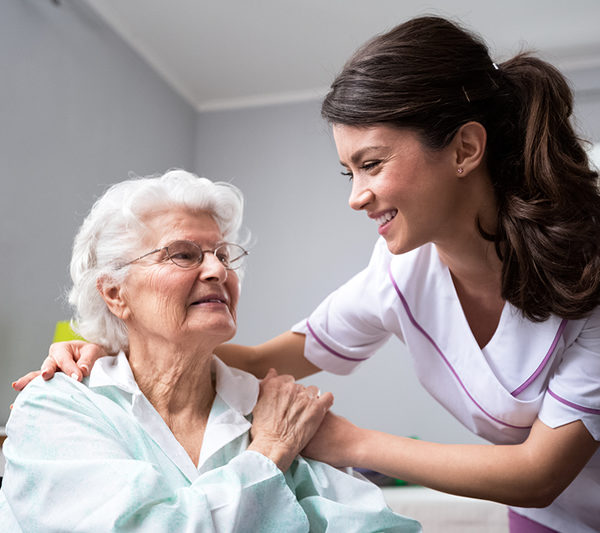 The Medi-Cal program in California is a health care assistance program that provides payment for a variety of medical services to those with limited income.
Patients who receive Medi-Cal benefits usually only pay a small co-pay for health care or nothing at all. The program also supplies Medi-Cal waivers for supplementary services.
What are Medi-Cal Waivers?
Medi-Cal waivers provide additional services and medical coverage to specific groups of individuals who may not be eligible under traditional Medicaid laws. These Medi-Cal waivers are limited to specific areas of California.
Medi-Cal Waiver Programs
There are a variety of Medi-Cal waiver programs available in California that provide home and community-based services, family planning services, mental health services, and managed care.
The waiver services are generally geared toward individuals with greater needs such as those who are developmentally disabled, elderly, or require assisted living.
Here's a list of current Medi-Cal waivers from the state of California's Department of Health Care Services (DHCS) initiatives:
Here's a list of pending Medi-Cal waivers:
California Advancing and Innovating Medi-Cal (CalAIM)
The Medi-Cal program in California continues to change and develop. The California Advancing and Innovating Medi-Cal (CalAIM) initiative was created to implement policy changes across all Medi-Cal delivery systems.
In the coming year ahead, the DHCS will conduct extensive stakeholder engagement for both CalAIM and the Medicaid Section 1115 waiver renewal. According to the DHCS, "The goal is transition all existing managed care authorities into one consolidated 1915(b) California managed care waiver."
For more information, please visit the CalAIM website here.
How to Access Medi-Cal Waivers Services
Participation in the Medi-Cal waiver program in California generally requires the establishment of Medi-Cal eligibility. The review process for both Medi-Cal and waiver eligibility may be done simultaneously.
Contact your local county social services office to see if you quality for Medi-Cal and/or waivers and to start the application process. The DHCS has also put together a list of FAQ's about Medi-Cal eligibility here.
If you have any additional questions regarding Medi-Cal, Medi-Cal waivers, or Medi-Cal planning, we're here to help. Contact us here today.