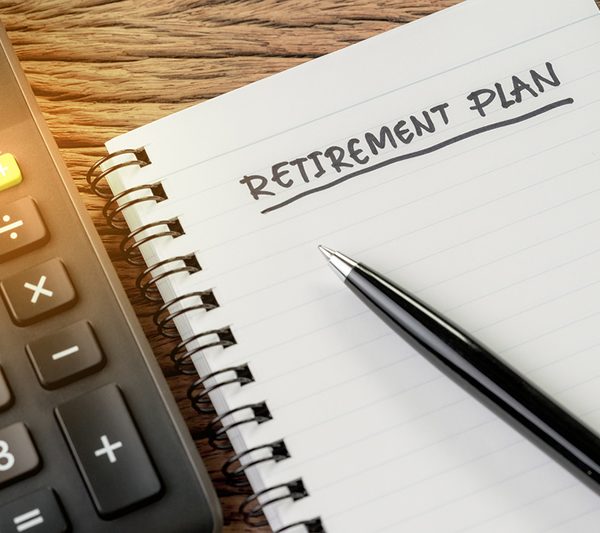 On January 1, 2020, the SECURE Act (Setting Every Community Up for Retirement Enhancement) went into effect. The bill is the most significant reform to retirement legislation in decades and dramatically changes how your IRA and retirement benefits are treated post-death.
The most immediate impact of the bill will be felt by those nearing or in retirement.  For most people, a retirement account is the largest asset owned when they pass away.
Key Changes with the SECURE Act Retirement Bill
The Act now increases the required beginning date (RBD) for required minimum distributions (RMDs) from your individual retirement accounts from 70 ½  to 72 and eliminates the age restriction for contributions to qualified retirement accounts.
The most noteworty change limits the "stretch out" of the beneficiaries' required minimum distributions (RMDs) to just 10 years, greatly reducing the overall value of your accounts while potentially bumping your beneficiaries into higher tax brackets.  Minors, those attending college up to age 26, disabled, and chronically ill beneficiaries, however, may be able to "stretch" out the IRA for more than 10 years.
Other concerns, outside of tax considerations, could include protecting your beneficiary's inheritance from creditors, future lawsuits and a divorcing spouse.
Be Proactive About Your Estate Planning Goals
The SECURE Act means it's very important to review the beneficiary designations of your retirement accounts now to make sure they align with the new beneficiary rules.  Additionally, if you have a Trust as the beneficiary of an IRA or employer-sponsored retirement plan such as a 401(k), you should immediately review the language of the Trust to see if it still aligns with your goals.
It's time to be proactive and speak to qualified professionals about your specific situation, including talking to an attorney to evaluate your Estate Plan and how it may be impacted. Our experienced attorneys have estate and tax expertise to help you.
Don't let the government take away what you've worked so hard for.  Contact us today to schedule a consultation!