Looking for Original Estate Planning Documents?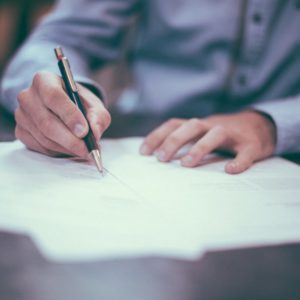 CunninghamLegal – The Living Trust Lawyers
When Nordman, Cormany, Hair & Compton closed its doors in 2013, hundreds of estate planning files were left without a home. In June 2016, CunninghamLegal was entrusted with these files, and is currently in the process of letting the owners of the original documents know about the transfer. If you or someone you know is looking for original estate planning documents drafted at Nordman, Cormany, Hair & Compton, please refer them to our office and we will likely be able to locate their documents. CunninghamLegal can be reached at (805) 484-2769.
We are always available to assist with Nordman, Cormany, Hair & Compton estate planning files. We invite you to contact us any time for an appointment with our legal and tax experts. We have offices throughout California, and we offer in-person, phone, and Zoom appointments. Just call (866) 988-3956 or book an appointment online.
Best, Jim
James Cunningham Jr., Esq.
Founder, CunninghamLegal