Why DIY and Online Wills Are Not Enough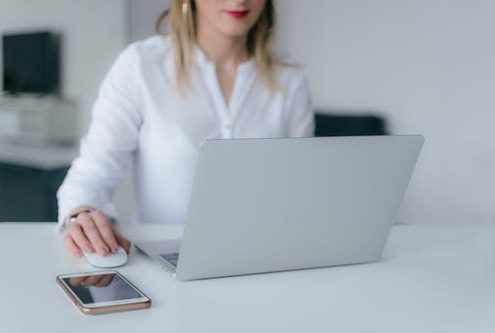 In our vast experience as estate planning attorneys, we have heard horror stories over the years about those that have tried to create estate plans online or on their own, and their loved ones pay the price. Missing critical documents, misinformation about laws, tax codes, and probate court – these are all issues that can cause upheaval and confusion as your family members struggle to carry out your wishes with limited or incorrect documentation.
Worth the Money
We realize that estate planning can seem like an unnecessary or extravagant financial expense compared to some of the DIY or online packaged Wills that are available. However, would you rather have your loved ones paying the costly fees of probate court because you missed steps or didn't take into account the legal complexities of estate administration that occur after you pass away? Failure to assign rights correctly, properly fill out documents with names or dates, or missing critical pieces of your plan that specify how your estate needs to be handled can land your loved ones in the public and expensive process of probate court. This can take months, if not longer, and often costs families the very inheritance you were trying to protect in the first place.
Planning for Disability
Your estate planning is so much more than a Will. Creating from an online template or packaged DIY option leaves you without documents you may not know you need. Planning for disability or incapacity is another way we protect you with a customized estate plan created for your individual needs.
Talk to an Expert
We want to help you create a living trust that leaves you and your loved ones secure. We are experts not only in how to create a customized Living Trust but also what you should pay for a well-created plan. Don't skimp and see a lawyer who specializes in another field such as divorce or even a paralegal. Without the expertise of an estate planning lawyer who is well versed in your state laws, tax codes, and components of a living trust, you are just as much at risk as if you try to build an estate plan on your own. We have years of experience and knowledge that will benefit you and your family for years down the road.
For more information on how our team can help you create an estate plan, attend one of our FREE seminars for a consultation.