California Trust Administration – What to Do When a Loved One Dies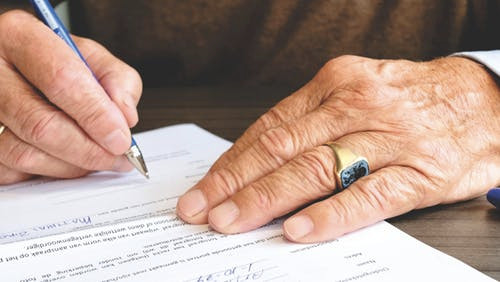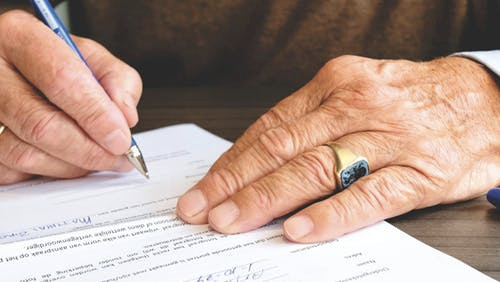 When a loved one dies, their family members go through a lengthy process of taxes, financials, and legalities. While everyone's situation is different, it is important to seek the help of a professional attorney for California trust administration and it's crucial to do so as soon as possible! If you wait to seek out professional help before the administration process begins, you may find tax and/or legal errors in the process.
As the successor trustee, despite this being an emotional and complicated time, you will need to take action – don't let the trust become stale. Not sure where to start? We have a few key points that can help you:
Take note of all the information regarding your loved one's accounts (this includes deeds, bank accounts, retirement accounts, credit card accounts, utilities, loans, life insurance policies, investments etc) – and realize that you may not find out about some accounts until months later. It is best to get started sooner than later. An estate planning attorney can help you organize all of this information.
You will need to determine if there is a Will, Trust, Trustee, Beneficiaries, and whether any specific funeral preferences can be identified.
Notify the proper entities – this includes social security, agencies, beneficiaries, etc.
Obtain at least 10 copies of Death Certificate
Trustees are responsible for keeping accurate records of trust property, income, and expenses. Make sure you note all your expenses, including the funeral. Do you know if you will be reimbursed? Do you need to open a trust account?
We know that California trust administration can be an overwhelming process, but we are here to guide you every step of the way.  From education to administering the Trust, we make sure you don't go through this difficult process alone.  
To get you started, here is our successor trustees checklist. We are also hosting a FREE webinar in November to help you understand your role and responsibilities as a trustee. Check back soon for more details or contact our team today if you've recently lost a loved one.