The Importance of Estate Planning If You Don't Have Kids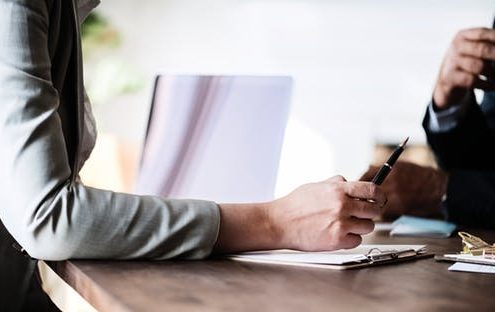 Not everyone walks down the path of marriage and parenting in this life, but at the end of the day, whether you are single or married with children, everyone can benefit from the creation of an estate plan.
An estate plan isn't just about deciding who is going to inherit your property or your assets after you pass on. A quality estate plan takes into account who you want to execute your Will for you, what happens to your pets, and most importantly what healthcare decisions will be made on your behalf should you become incapacitated.
If you are married or have children, most people assume difficult and often emotional decisions made about their life and/or healthcare will be carried out by their significant other or closest family members if they become incapacitated, and in some cases that is correct.
What if you don't have a spouse or child to make those decisions for you? It's even more important to draft the necessary legal documents and choose who you trust to make critical choices for you before it's an issue. Otherwise, you could find a long-lost relative or the courts making those choices.
Planning for Incapacity
Incapacity can come in the form of physical or mental disability, and while it is never something we want to contemplate, the alternatives of being unprepared are often public and grueling court proceedings that can divide family members and may not result in your chosen executor. It is better to make your decisions while you still have all your mental and physical faculties present to ensure your assets, property, and healthcare wishes are carried out in the manner you desire. This can be a complex set of decisions, and we want to help you avoid a conservatorship and understand what it means to choose a Power of Attorney instead.
A Complex Process
Aside from important healthcare decisions, estate planning assists with the distribution of your assets and estate. Just because you do not have children who will inherit your estate doesn't mean you don't have family members, organizations, or friends you would like to pass your wealth on to. You also may have furry friends that you want to consider, for some people their pets are just as important to them as human family members. Who will care for them should you become incapacitated? Better to decide now and make sure they are taken care of.
Estate Planning in regards to incapacity is a complicated process – it is not just one document that covers all your bases. A licensed and knowledgeable estate attorney can help you create a Living Will, assign a Power of Attorney for your assets and healthcare decisions as well as fill out your critical documents such as an advanced healthcare directive.
For more information on how our team can help you create an estate plan, attend one of our FREE seminars.