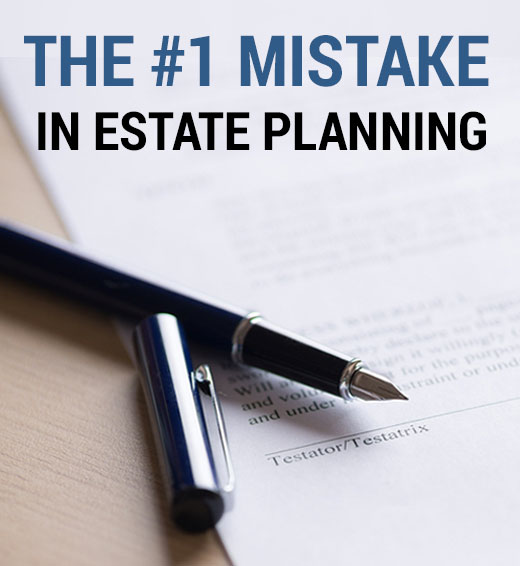 Thank you for requesting your copy of "Procrastination –
are you Making the #1 Mistake in Estate Planning?"
Please check your inbox for a link to download the PDF.
In his book, attorney James L. Cunningham, Jr. shows how to avoid the top-ten mistakes that could damage your financial succession, family, heirs, and legacy.
Read the book today.