Estate Planning Seminar in Roseville, California
Why Most Estate Plans Fail
---
June 11th Seminar – 2:00 pm & 6:00 pm or
June 13th Seminar – 10:00 am & 2:00 pm
Phone: (530) 392-4112
Assets change, the family evolves, and health issues arise. Make sure you have an estate plan that is up-to-date and reflects life's changes.
Whether you have an estate plan or are just looking to get started, we encourage you and your loved ones to join us for this informational seminar.  
You'll learn more about:
Protecting you and your assets in the event of incapacity or disability

Protecting your beneficiaries from losing their inheritance to divorce, creditors, lawsuits and more

Protecting your IRAs and retirement plans so that your loved ones can benefit from the assets you leave behind

Protecting your beneficiaries who may have special needs or disabilities
Register today – we look forward to meeting you!
Please click here to see our other dates & times for available seminars in your area.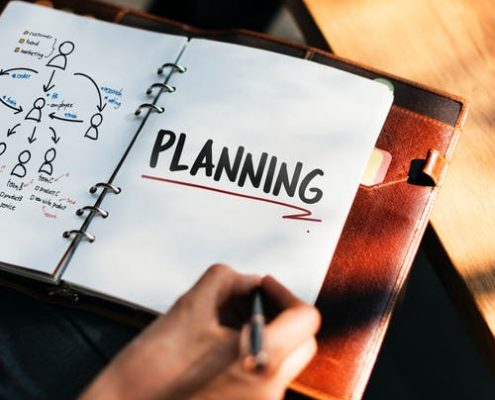 Can't Make This Seminar? Attend Our Next Webinar In The Comfort of Your Home.
---
6 Critical Legal Documents to Consider
by Age 55
Many people discover too late in their lives that they need critical legal documents to deal with common health and end-of-life issues. Failing to properly plan ahead of time can create major legal headaches for individuals and their loved ones. Presented by CEO James L. Cunningham, this webinar will highlight the six critical documents you should consider having by age 55.
When: June 19 at 2:00 PM Pacific Time (US and Canada)