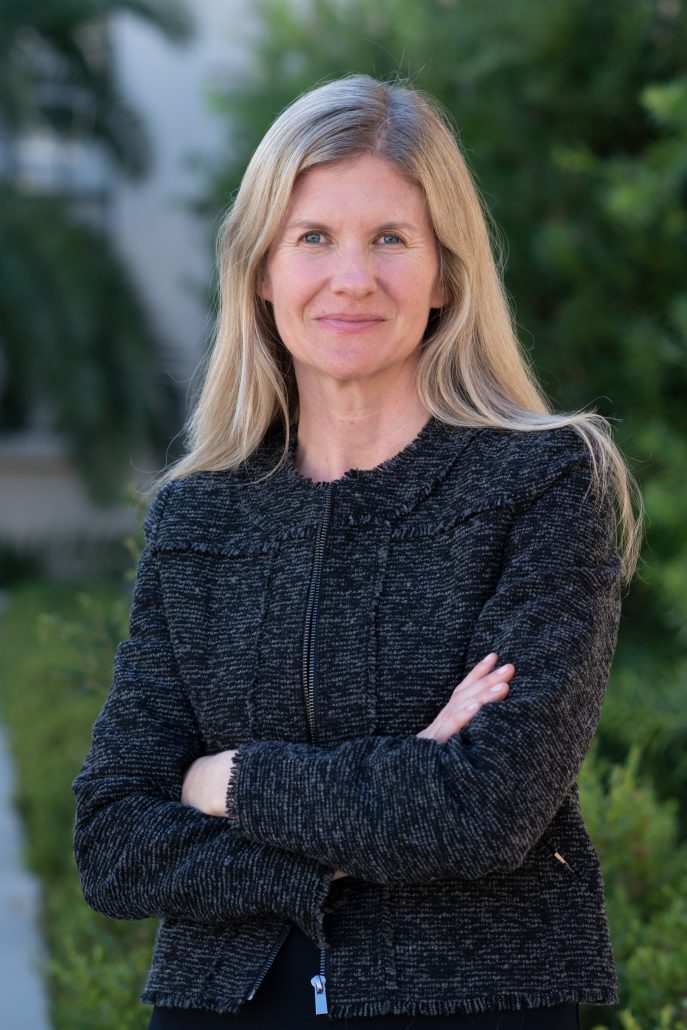 Liz Seitz
Attorney at Law
Southern California Offices
(626) 585-6970
Liz grew up in Pasadena. She received her law degree from University of San Francisco School of Law and a Bachelors in Psychology from Dickinson College.
Liz currently practices both estate planning and trust administration. She has prior experience in litigation with a focus on construction defect and personal injury. Liz resides in Altadena, CA. She spends her free time doing Pilates, gardening, reading and spending time with her family.
In Her Own Words
What do you do at CunninghamLegal?

I have the pleasure of working on both the estate planning and trust administration teams.
What is the best talent that you bring to CunninghamLegal Clients?
I have an enormous heart. The thing I value most in life is helping others. I am involved in many nonprofits in the greater Los Angeles area. I am very active at my children's elementary school. I feel lucky that I get to come to a job were I truly feel I am helping our clients plan for their future. I enjoy not only helping them, but hearing their stories and making a connection that will last throughout the years.
Favorite Inspirational or Humorous Quote:

Strive not to be a success, but rather to be of value. – Albert Einstein
Favorite movie?
Sense and Sensibility and Pride and Prejudice
Favorite book:
There are too many to list here. I am an avid reader and particularly enjoy historical fiction.
Where did you grow up?
I am a hometown girl and grew up in Pasadena.
If money were limitless, where would you travel?
Kenya and Tanzania
Biggest Pet Peeve:
Selfish people
My promise to you…our client.
I will do everything in my power to help you. I will take the time to sit with you, get to know your family and help you create an estate plan that fits your needs. I want you to leave our offices feeling an enormous sense of relief. I want you to feel that your family is taken care of and you can rely on our firm to help with your estate planning needs for years to come.