Our Living Trust and Estate Planning Attorneys in Sacramento, California
As living trust attorneys in Sacramento, California, we take a highly personal approach to estate planning, to ensure we help you care for your family. Schedule your free phone, video, or in-person consultation today!
Our experienced attorneys specialize in the following practice areas:
Estate Planning
Our estate planning attorneys in Sacramento, CA will develop an estate plan customized to your needs and family dynamics. Our personalized approach to estate planning protects your assets for generations to come.
Trust Administration
Carrying out the wishes and asset allocation within a Living Trust upon death is complex and emotional. Our knowledgeable and caring trust administration attorneys in Sacramento, CA help navigate this process with you.
Elder Law
Elder Law planning helps preserve your money, income, and assets, to be used for your benefit and care while you're still alive. Our attorneys in Sacramento, CA can help you properly plan so you can access your own assets and possibly qualify for programs you are entitled to, such as Medi-Cal and Veterans benefits.
Legacy Care Program
Our Legacy Care Program ensures your assets are properly aligned, verified, and tracked, and that your loved ones will be taken care of now and in the future.
Our Living Trust and Estate Planning Attorney in Sacramento, California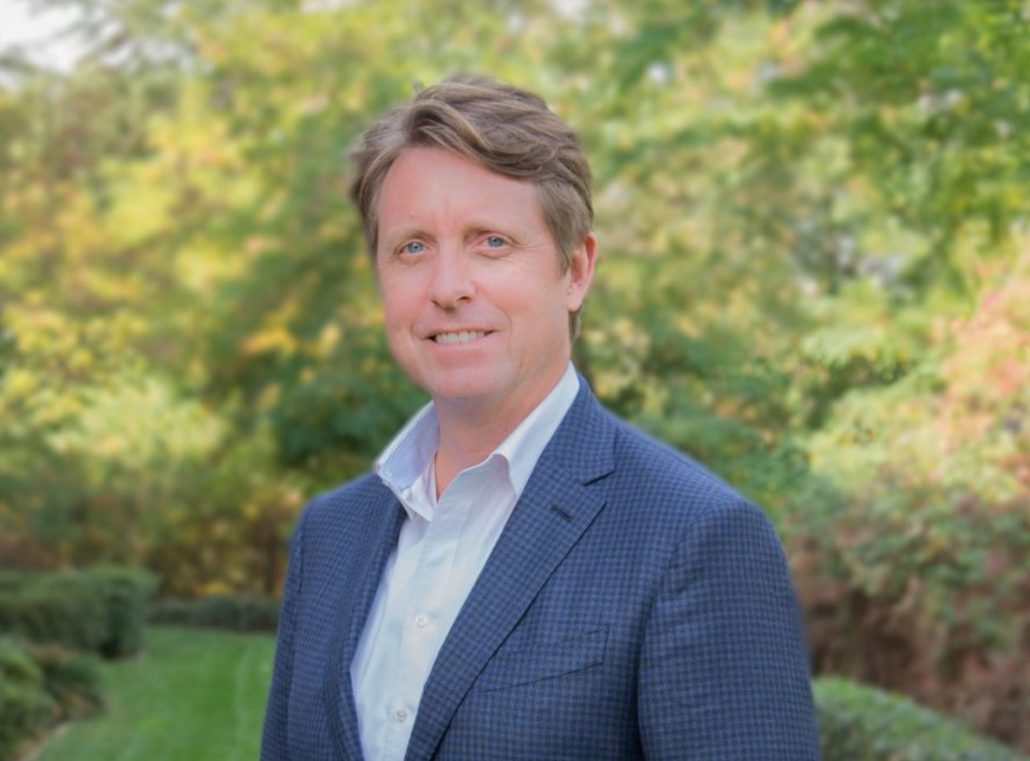 CEO and lead attorney, James L. Cunningham, Jr., is a specialist in Estate Planning, Trust, and Probate Law, as certified by the State Bar of California Board of Specialization. As an attorney for over 20 years, Jim has helped countless families and individuals in all areas of estate planning.
Jim holds a Bachelor of Arts in History from the University of California at Santa Cruz, and a Juris Doctor from Whittier College of Law. He focuses his practice on estate planning, probate, trust administration, elder law, special needs planning, Medi-Cal/VA benefits planning and more.
Jim's professional memberships include: California State Bar, Ventura County Bar Association, El Dorado County Bar Association , WealthCounsel, National Academy of Elder Law Attorneys (NAELA), California Advocates for Nursing Care Reform (CANHR), Aircraft Owner's and Pilot's Association (AOPA), Vistage International and Capital City Trial Lawyer's Association.
In addition, Jim is the best selling author of Savvy Estate Planning; a book that takes the complex topics of living trusts, wills, probate, estate planning and estate administration and puts them into terms that just about everyone can understand.
Jim is a California native, devoted husband, and father of three children. He and his wife of 21 years enjoy bicycling and philanthropic community activities.
If you need a Living Trust or estate planning attorney in Sacramento, California, please call Jim at (916) 767-0850 or schedule your free phone, video, or in-person consultation here today!
Our Sacramento, California Location
1610 R Street
3rd Floor
Sacramento, CA 95811
Hours:
Monday – Friday
8:00 AM – 5:00 PM
Phone: 916-767-0850
Contact us today for a free phone consultation!