Living Trust and Estate Planning Attorneys in Folsom, California
As living trust attorneys in Folsom, California, we take a highly personal approach to estate planning, to ensure we help you care for your family. Schedule your free phone, video, or in-person consultation today!
Our experienced attorneys specialize in the following practice areas:
Estate Planning
Our estate planning attorneys in Folsom, CA will develop an estate plan customized to your needs and family dynamics. Our personalized approach to estate planning protects your assets for generations to come.
Trust Administration
Carrying out the wishes and asset allocation within a Living Trust upon death is complex and emotional. Our knowledgeable and caring trust administration attorneys in Folsom, CA help navigate this process with you.
Elder Law
Elder Law planning helps preserve your money, income, and assets, to be used for your benefit and care while you're still alive. Our attorneys in Folsom, CA can help you properly plan so you can access your own assets and possibly qualify for programs you are entitled to, such as Medi-Cal and Veterans benefits.
Legacy Care Program
Our Legacy Care Program ensures your assets are properly aligned, verified, and tracked, and that your loved ones will be taken care of now and in the future.
Our Living Trust and Estate Planning Attorney in Folsom, California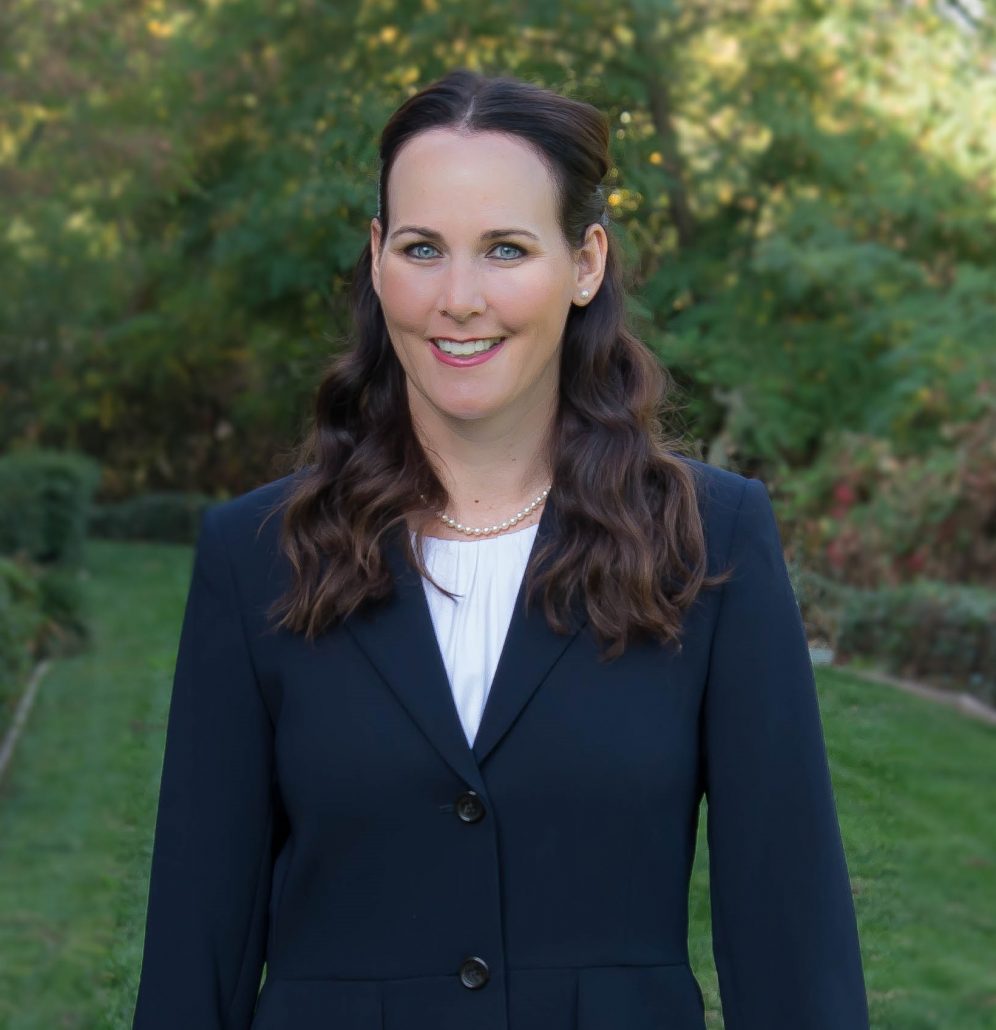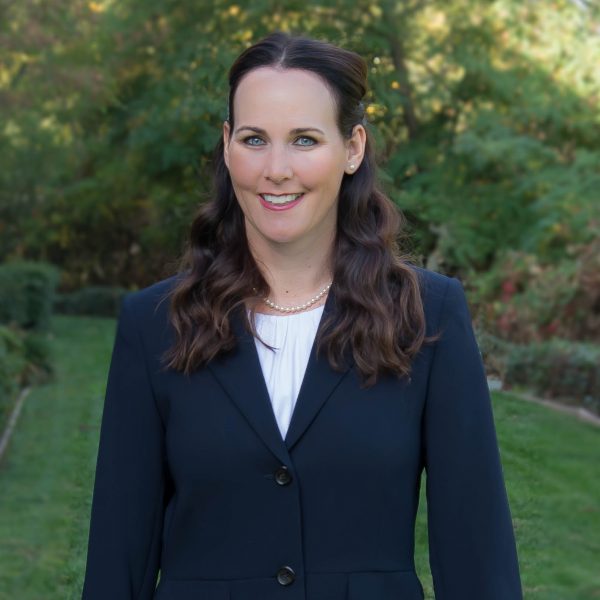 Tasha Jahn obtained an LL.M (Master of Laws) in Estate Planning from The John Marshall Law School in Chicago. Prior to this advanced degree, Tasha received her law degree from Western State University College of Law and a Bachelors in Music Business from the University of The Pacific, emphasizing in the Oboe.
Tasha currently practices in the estate planning department at CunninghamLegal, specifically using her LL.M education in advanced planning strategies. She has prior experience as a litigator in Sacramento, CA and working for the Nevada Attorney General. Currently residing in Rocklin, CA with her husband and three children, she spends her spare time cheering for her kids' sporting events and being an avid tennis player.
If you need a Living Trust and estate planning attorney in Folsom, California, please call Tasha at (916) 790-5018 or schedule your free phone, video, or in-person consultation here today!
Our Folsom, California Location
1024 Iron Point Road
Folsom, CA 95630
Hours: Monday – Friday 8:00 AM – 5:00 PM
Phone: (916) 790-5018
Fax: (530) 269-2525
Contact us today to book a call!