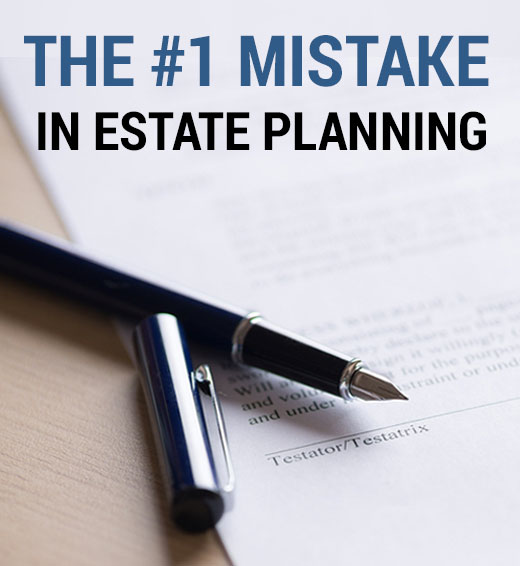 Procrastination –
Are You Making the #1 Mistake in Estate Planning?
Your estate plan is your legacy for future generations. Despite the importance of creating a plan, procrastination is the number one mistake made in estate planning. Whether that stems from a fear of facing death and illness or the feeling of not knowing where to begin, 40 percent of Americans will end up without an estate plan of any kind. And some 80% have estate plans that they haven't gotten around to updating. The legacy you choose to leave behind impacts others greatly, and you decide through your actions whether that legacy is one of joy and harmony – or of frustration, anger, and discord.
Fill out our survey to receive your FREE chapter from Jim Cunningham's book Savvy Estate Planning and avoid the costly mistakes of procrastination!