Conner Clemons Attorney Spotlight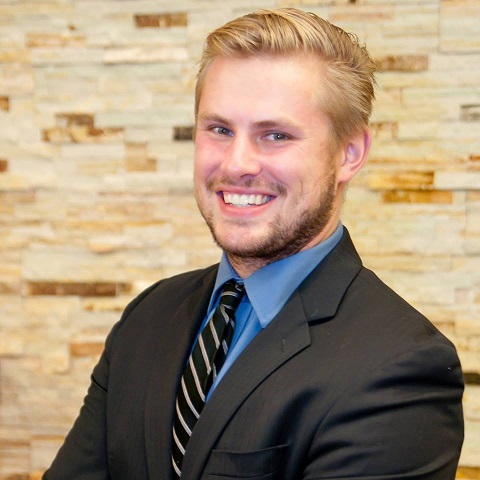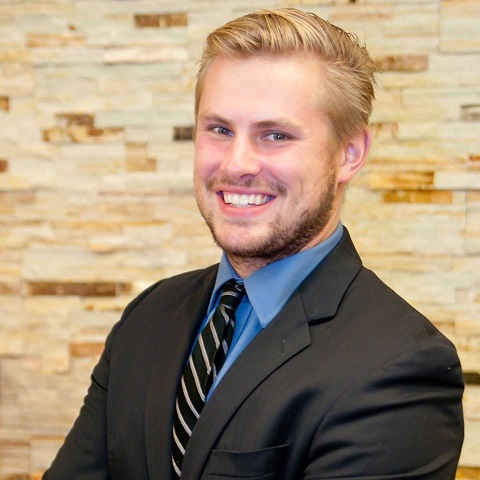 Conner was born in Seattle, Washington and moved to California before attending law school. Conner received his undergraduate degree in Political Science and English Language and Literature from Central Washington University in Ellensburg, Washington and his law degree from Whittier Law School. Conner also earned his Tax LLM from Loyola Law School and is currently working towards becoming a Certified Specialist in Estate Planning, Trust and Probate Law by the State Bar of California.
Get to know Conner in our Attorney Spotlight:
What do you enjoy doing in your free time?
I'm an avid sports fan. I go to NBA games and Dodger games throughout the year. I also enjoy investing and often spend an hour a day researching investments. I'm a strong believer in "value investing." When I buy a stock, I hold on to it. I think when you buy a stock, you should have confidence in the company and that the company will be strong in ten years.
What is your proudest moment to date?
Getting engaged. I feel like that's a corny answer, but it is 100% true!
What sets you apart from other estate planning attorneys?
I have a Master's Degree in Tax Law. It allows me to see the "blind spots" in estate plans. Estate planning deals with taxes. Often times, I review old estate plans prepared by attorneys who aren't familiar with tax law and those plans have to be adjusted to make sure they protect and benefit the client in the way intended.
What is the most common problem you see in estate planning?
Our firm acquires retiring lawyer's practices so I'm often reviewing estate plans that were prepared by a previous lawyer. When doing so, I've noticed a lot of plans have an improperly placed "Spendthrift Clause," which end up not benefiting the client in any way. Laws and standards are changing constantly, and I strongly believe in keeping up with the times and making sure my client's plans are as current as possible.
What would you say separates CunninghamLegal from other estate planning law firms?
We truly care about our clients and communities. We are all about education and invest in educating our clients so that they can make the best decisions for the long term. One of the ways we educate our clients is by holding seminars to talk about new laws that may have changed, new ways to pass assets to your loved ones that protect both you and them, and how to make you the most money and keep that money in your and your family's wallets.
If you'd like to hear more from Conner, attend one of his free upcoming Pasadena seminars.