Charitable Giving and Estate Planning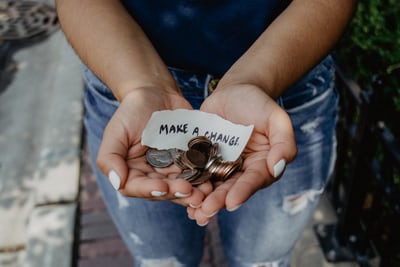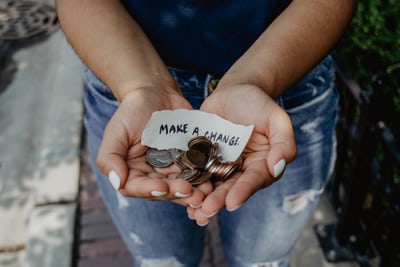 Charitable giving is an incredible way to positively impact organizations, foundations, and causes near and dear to your heart. Whether philanthropy and charitable giving is a regular part of your life or whether you are considering it as an integral component of your Estate Plan after you pass away, charitable giving can be a wonderful way to leave a lasting legacy.
When trying to decide how you want to create your Estate Plan to include funds allocated to charity, it's important to talk to your lawyer so you are aware of all your options. These are just some of the ways that you can include charitable giving in your Estate Plan:
One lump sum as a gift to the charity also called a Charitable Gift Annuity. The donor receives a fixed percentage every year during their lifetime from the purchased annuity while the rest of the sum is received by the charity after the donor's death.
Donors may gift assets such as real estate or stocks, either through a trust where the family member or trustee distributes assets to the charity directed by the trust, or by allowing the charity to sell specific assets without having to pay capital gains.
For those that want to create a larger impact, a foundation can be established. The work of the foundation can be continued for a specific cause after your death and larger donations or long-term donations can be made to the foundation.
A charitable lead trust is another option where you can designate an amount within your trust that allows for donations to be made to specific charities within an allotted amount of time. Once that time period has passed, the remaining funds can be distributed to your additional beneficiaries such as other family members or children.
When you are considering creating an Estate Plan that involves the distribution of your assets, retirement funds, and other resources to charity, it is important to create a plan that offers mutually beneficial tax options and will establish a positive lasting legacy in your name. The team at CunninghamLegal has years of experience assisting clients and charitable foundations in long-term partnerships and Estate Plans that create lasting impacts and benefit incredible causes. Contact our team to get started today.