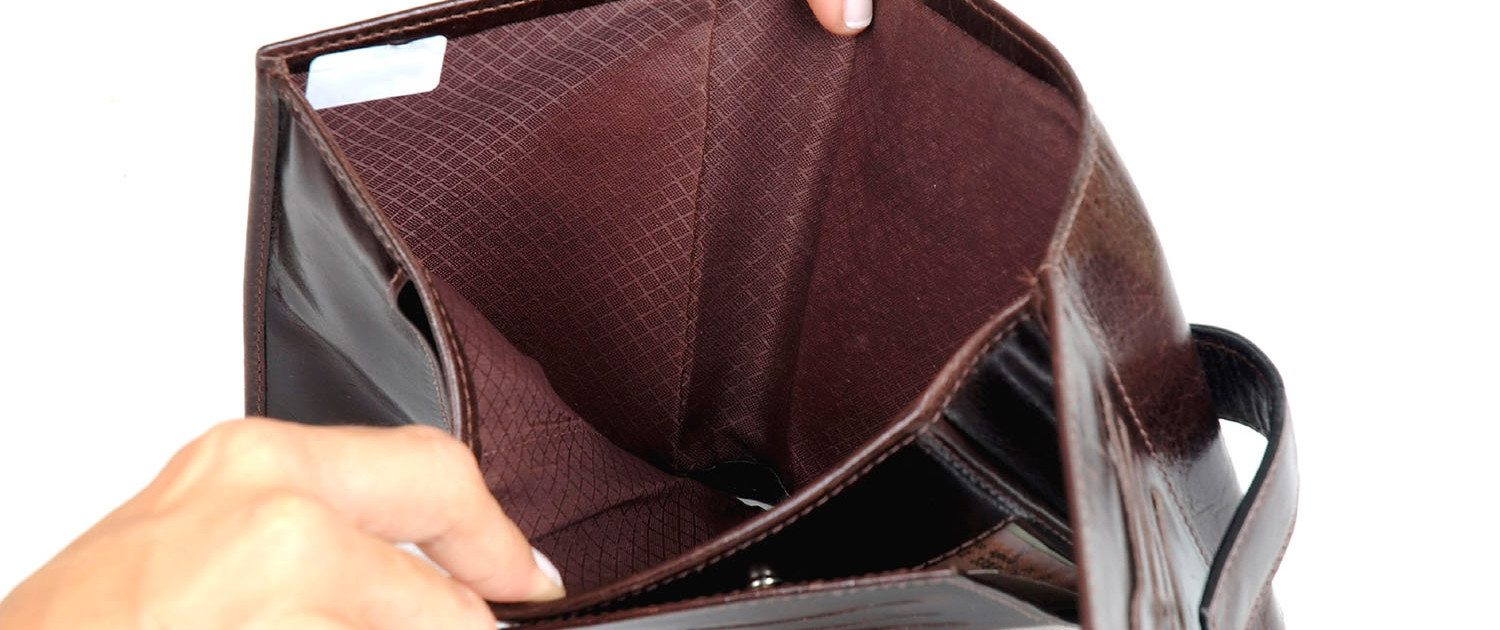 Elder abuse can take many forms. As California financial elder abuse attorneys at CunninghamLegal, we focus on financial abuse. Five million seniors fall victim to financial abuse each year. Getting an accurate picture of the scope of the problem is difficult because many seniors are unaware of the financial abuse taking place, while others are unwilling to report it out of embarrassment or fear for their safety.
Financial or material exploitation is defined as the illegal or improper use of an elder's funds, property, or assets. Examples of this type of abuse include, but are not limited to:
Cashing an elderly person's checks without authorization or permission
Forging an older person's signature
Misuse or theft of an older person's money or possessions
Deceiving or coercing an older person into signing any document (such as a contract, will, title, etc.)
The improper use of conservatorship or power of attorney
What are some of the signs of financial or material abuse? They include, but are not limited to:
Sudden changes in bank account or banking practice, particularly unexplained withdrawal of large sums of money when the older person is accompanied by another individual
Additional names being included on an elder's bank signature card
Unauthorized withdrawal of the elder's funds using the elder's ATM card
Sudden changes to a will, trust, power of attorney, or other financial document
Disappearance of funds or valuable possessions that the elder person can't, or won't, explain
The elder person is receiving substandard care or accumulating unpaid bills even though adequate financial resources are available
Discovery of a forged signature for financial transactions or the titles of the elder person's possessions
Sudden appearance of previously uninvolved relatives who claim to have rights to the elder person's affairs and possessions
Sudden transfer of assets to a family member or someone outside the family that the elder person can't explain
Provision of services to an elder person that do not seem to be necessary
If you or someone you love has been victimized by financial elder abuse, contact us today for a complimentary consultation. We can help put an end to the abuse and obtain compensation for any losses.