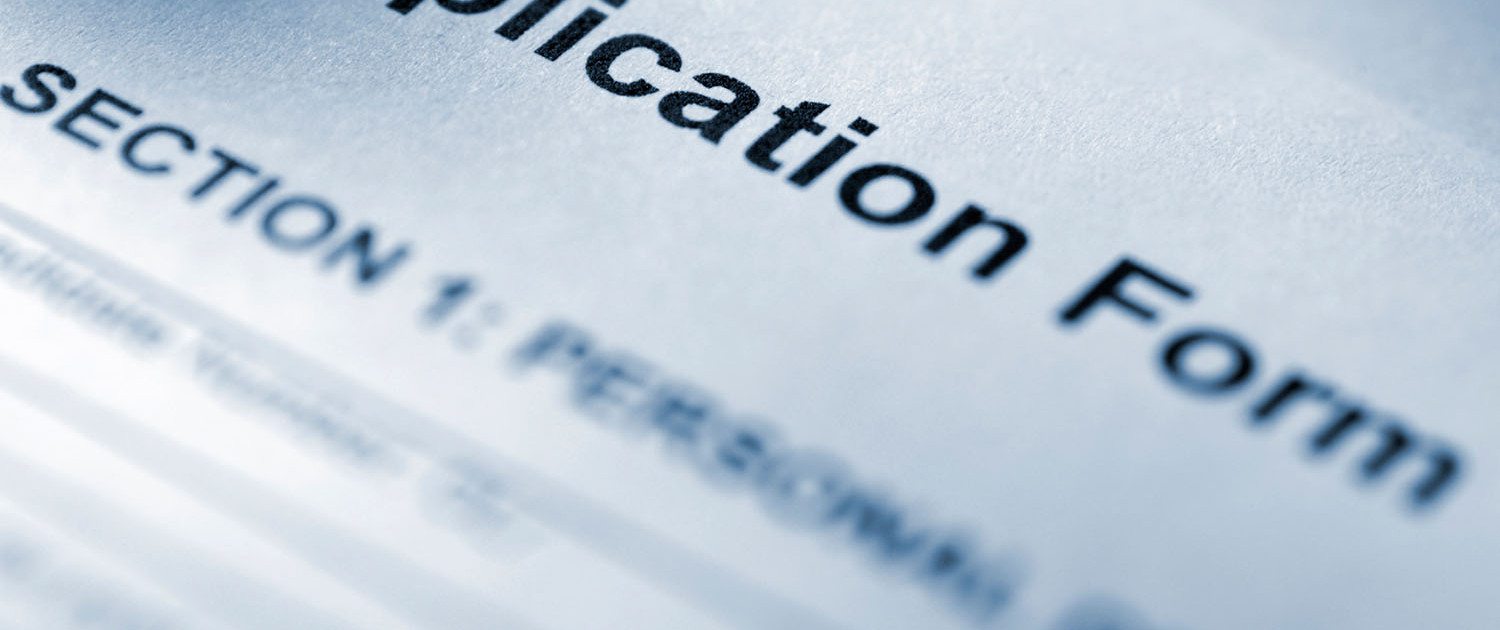 Elder Law/Medi-Cal Planning
Elder law encompasses a wide range of practice areas, including asset protection, estate planning, Medi-Cal planning, and more. As California elder law lawyers at CunninghamLegal, we utilize a variety of tools and strategies to help seniors remain independent for as long as possible, protect their assets from the high cost of long-term care, and provide experienced, compassionate counsel in a crisis situation.
Medi-Cal Planning
Did you know that almost one out of every two women and one in four men will find themselves in a nursing home at some point in their lives? Or that the average cost of a nursing home in California is $7,500.00 month? Given statistics such as these, it is not surprising that approximately two out of every three families in the United States run out of money within one year of entering a nursing home.
Does all of this mean that you are destined to lose your life savings if you or your spouse requires long-term care? Not if we can help it. And we can, by designing a comprehensive plan to protect your assets and/or helping you qualify for assistance from Medi-Cal to offset the cost of long-term care.
Pre-Planning
Pre-planning, also known as non-crisis Medi-Cal planning, is for those who are healthy now but want to ensure that if they do become incapacitated, they will already have a plan in place to protect their hard-earned assets. At CunninghamLegal, we can create and implement a plan that not only allows you to preserve your life savings, but also manage your personal and financial affairs in the event of incapacity. The plan we design and implement for you will help ensure you receive the care you need and provide you and your family with greater peace of mind.
A Medi-Cal Crisis
This is a situation in which a person has been admitted to a nursing home, or will require nursing home care very soon, and been informed that he or she has too many assets to qualify for Medi-Cal assistance. If you or someone you love is faced with a Medi-Cal crisis, don't despair! Simply because someone working at a nursing home, or even a Medi-Cal representative, has informed you that you are not eligible for Medi-Cal assistance, their assessment could well be incorrect. These professionals might mean well, but many of them do not understand the ever-changing and complicated rules governing Medi-Cal eligibility. At CunninghamLegal, we do. Even if you have been denied Medi-Cal assistance in the past, or are already living in a nursing home, we still may be able to obtain the help you need. Contact us today for a personal meeting.