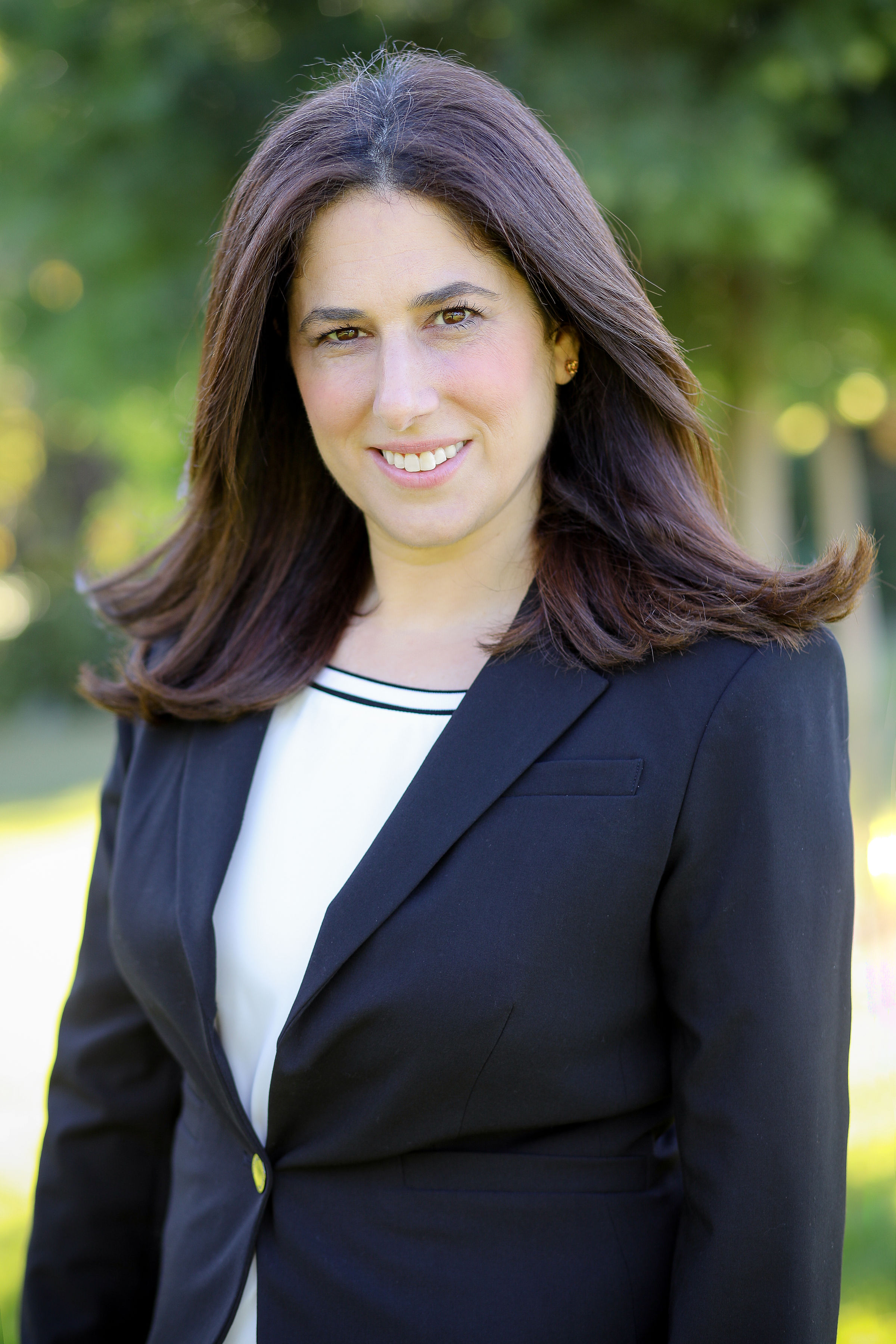 April Shemtov
Attorney at Law
Southern California Offices
(818) 594-0500
April was born and raised in Israel in a suburb of Tel Aviv. Her family moved to Atlanta Georgia when she was in middle school. She received her undergraduate degree in Business Management from the University of Georgia and her law degree from Georgia State University. April is admitted to practice law in both Georgia and California. April resides in West Los Angeles with her husband and their two children. In her spare time April enjoys doing creative art projects with her children and trying out new recipes for her family's restaurant business.
April devotes her practice at CunninghamLegal to estate planning and trust administration. Prior to joining CunninghamLegal, April was the Trust Administrator at UCLA overseeing trust and estate matters on behalf of the University and is very knowledgeable on the various types of vehicles for charitable giving.
What do you do at CunninghamLegal
I am an attorney in the Woodland Hills office and have the privilege of working with clients in both areas of Estate Planning and Trust Administration.
What is the best talent that you bring to CunninghamLegal Clients:
I am very trustworthy and empathetic. You can count on me to assist you in designing the best possible estate plan tailored to your specific family's situation. I am also here to work with you during a very difficult and emotional time and do what I can to lessen the stress of what may seem like an overwhelming process of trust administration by having someone knowledgeable and attentive by your side to guide you.
Favorite Inspirational or Humorous Quote:
Life is what happens while you're busy making other plans
Favorite book:
A Tale of Love and Darkness by Amos Oz, Blood, Bones and Butter by Gabrielle Hamilton, The Day the Crayons Quit by Drew Daywalt
Where did you grow up?
Kfar Saba, Israel
If money were no option where would you travel to?
Spain and Italy
Biggest Pet Peeve:
Waiting in long lines
My promise to you…our client.
I will assist you and your family to the best of my ability so that so you will have a successful estate plan designed to carry out your wishes and legacy.