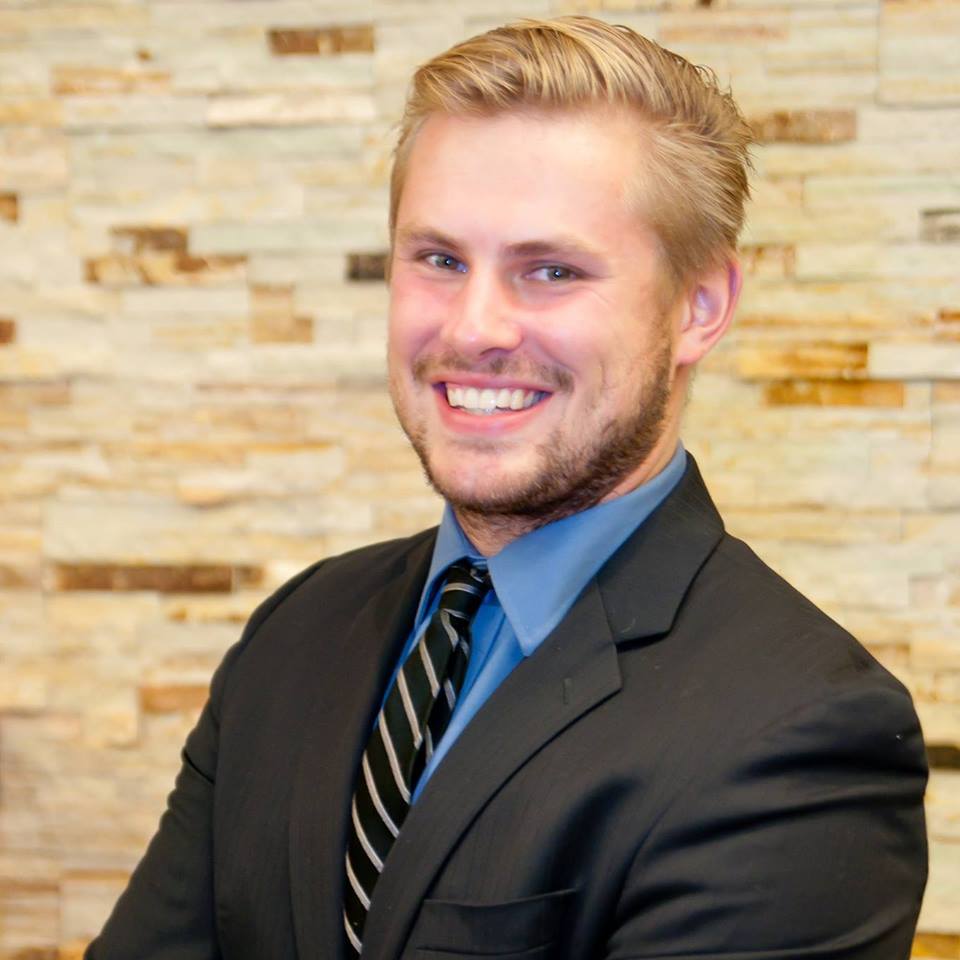 Conner Clemons
Attorney at Law
Southern California Offices
(626) 585-6970
Conner was born in Seattle, Washington and raised across the Puget Sound in Poulsbo, Washington.  He moved to California before attending law school.  Conner received his undergraduate degree in Political Science and English Language and Literature from Central Washington University in Ellensburg, Washington and his law degree from Whittier Law School.  Conner also earned his Tax LLM from Loyola Law School and is currently working towards becoming a Certified Specialist in Estate Planning, Trust, and Probate Law by the State Bar of California.  Conner resides with his fiancé in Downtown Los Angeles.  In his spare time, Conner enjoys going to the gym, running and hiking.   He is an avid football fan as well.
Conner devotes his practice at CunninghamLegal to estate planning.  Prior to joining CunninghamLegal, Conner practiced estate planning at another medium sized law firm.
In His Own Words
What do you do at CunninghamLegal?

I practice mostly estate planning.  This includes tax planning and wealth planning.  My goal is to use cutting edge techniques to preserve as much wealth within my clients' families as possible.
What is the best talent that you bring to CunninghamLegal Clients?
For one, I do a decent job breaking down complex legal issues into ways everyone can understand.  Some attorneys willingly convolute legal subjects to "impress" their clients – this is silly.
Second, I have a background in tax law.  I earned my Tax LLM at Loyola Law School.  Many estate and wealth planners totally disregard the impact of taxation on their clients.  This leads to huge blind spots within estate plans.  My clients do not have to worry about that.
Favorite Inspirational or Humorous Quote:

"Shoot for the moon.  Even if you miss, you'll land among the stars."
"Everybody needs money.  That's why they call it money."
Favorite movie?
Godfather Part II
Favorite book:
Things Fall Apart by Chinua Achebe.
Where did you grow up?
Poulsbo, Washington
If money were limitless, where would you travel?
At a Bungalow at Disney's Polynesian Village Resort in Walt Disney World.
Biggest Pet Peeve:
I try not to have pet peeves.
My promise to you…our client.
I will only recommend a service if it benefits you.
My personal goal is for each of my clients, and their families, to be genuinely thankful they had the opportunity to work with us.