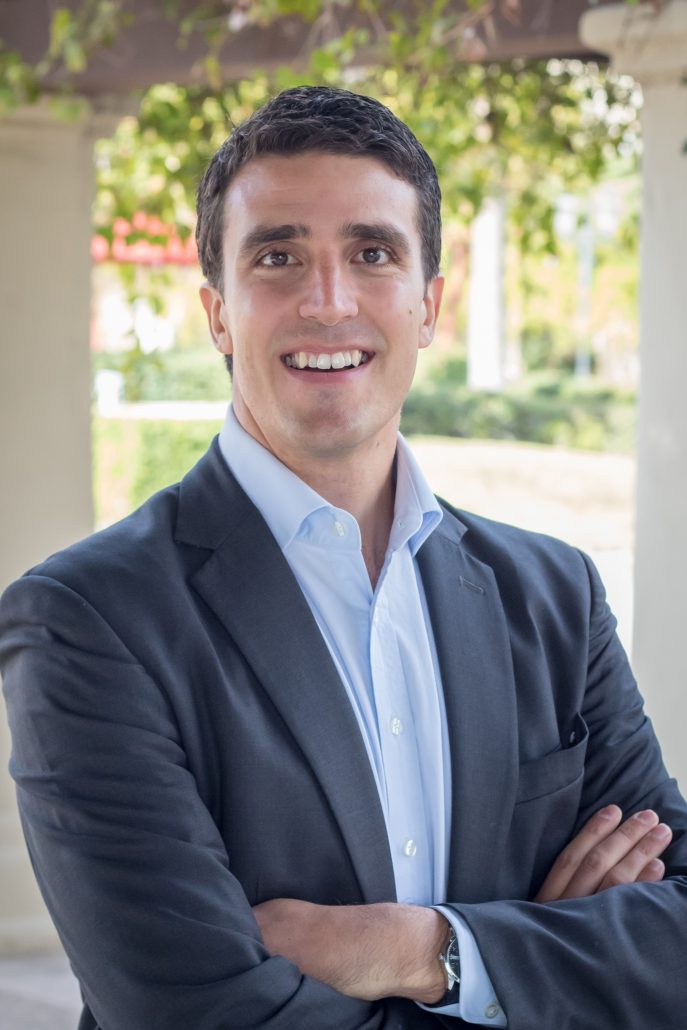 Stephen M. Wood
Attorney at Law
Southern California Offices
(805) 484-2769
Stephen M. Wood is a Certified Specialist in Estate Planning, Trust, and Probate Law, by the State Bar of California, Board of Specialization.
He is also a member of the Ventura County Bar Association, Estate Planning Section of the California Bar as well as the J. Reuben Clark Law Society which strives "through public service and professional excellence to promote fairness and virtue founded upon the rule of law."  Stephen also volunteers for Grey Law, a legal aid group through the Ventura County Council on Aging, serving seniors.  Stephen limits his practice to Estate Planning, Special Needs Trusts, Trust Administration and Elder law.
Stephen received his J.D. from the William S. Richardson School of Law at the University of Hawai`i where he graduated near the top of his class. He completed his undergraduate education in French Studies and Anthropology at Brigham Young University in Provo, Utah. Stephen is fluent in French.
Stephen resides in Camarillo with his wife and their two children. He enjoys spending a lot of time outdoors with his family going to the beach, surfing and hiking. He is also very active in his community and church.
In His Own Words
What do you do at CunninghamLegal?
I am an attorney specializing in Estate Planning, Trust Administration, Medi-Cal and Probate.
What is the best talent that you bring to CunninghamLegal Clients?
I love to help clients understand their estate plan and the immense benefits that come from doing this type of planning. I enjoy working with them in order to craft estate plans that are exactly tailored to their wishes and help educate them about great planning opportunities they may have not heard about before.
Favorite Inspirational or Humorous Quote:
"Do a good turn daily." – Scout Slogan
Favorite movie?
Ballad of a Soldier
Favorite book:
Les Miserables – Victor Hugo
Where did you grow up?
Calgary, Alberta
If money were limitless, where would you travel?
Everywhere.
Biggest Pet Peeve:
Mean people.
My promise to you…our client.
We will serve you with the same care, concern and dedication that we want our families to be served with. We're like a small family here, and our dedication to the best service will be evident in our life-long relationships with our amazing clients!
If you need living trust or probate attorneys, contact CunninghamLegal. For more information, please call Stephen at (805) 484-2769 or contact him via email at stephen@cunninghamlegal.com.
Stephen Mark WoodReviewsout of 6 reviews