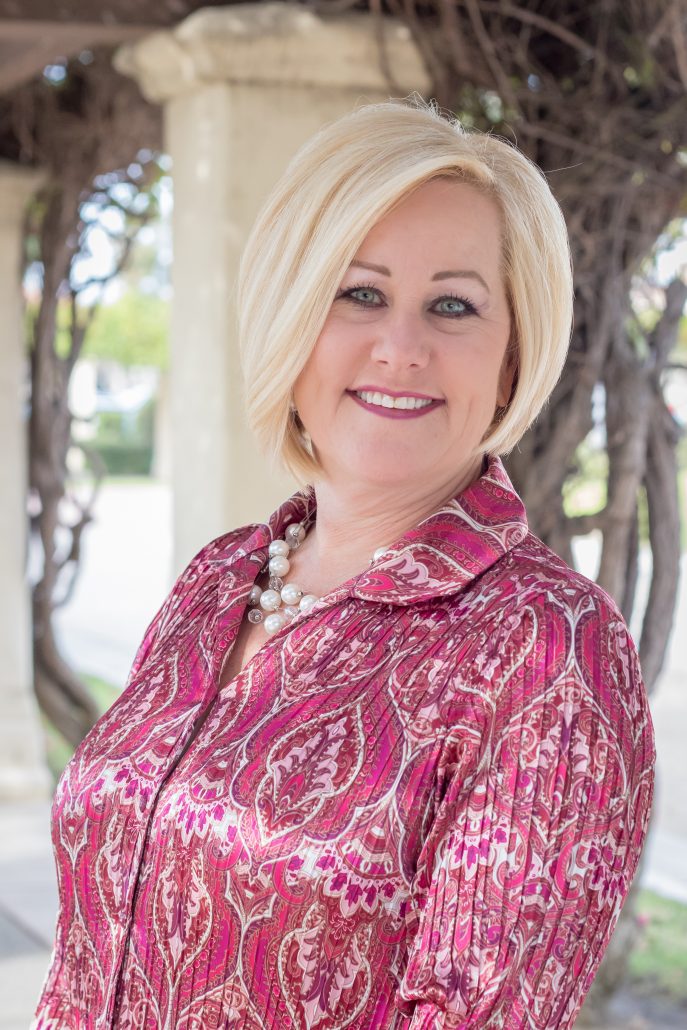 Renee Neary
Client Services Director & Legal Assistant
Southern California Offices
(805) 484-2769
Renee Neary is the Client Services Director and Legal Assistant in our Camarillo office. She received her Paralegal Certificate from Oxnard College and has extensive experience in the field of marketing and customer service. Renee was the Assistant Director of Sales & Marketing for Hilton Properties and received various certificates specializing in customer service. Renee was born and raised in Camarillo and is an active member of the community and served as a board member of the Camarillo Rotary Club for five years and served as a director for two terms. In her spare time she enjoys cooking, dancing and any outdoor activities as well as being a mother and grandmother.
Tell Us About Yourself:
I proudly raised my two beautiful children in the same town I was born and raised in and now a third generation has planted their roots here. My handsome son (retired Army Veteran) has blessed me with a beautiful Granddaughter, Aurora, and my lovely daughter Rachelle has blessed me with an awesome Grandson, Grant and a new baby on the way.
What do you do at Cunningham Legal?
As the Client Services Director, I play a vital role in the relations with our clients. I assist with office and attorney efficiency and handle organization, preparation and management of new clients, review and referral marketing packets. I am the primary support to the Senior Paralegal and Attorney and facilitate the seminar series for the Southern California region.
What is the best talent that you bring to Cunningham Legal Clients:
I have fabulous organization skills that can help create a very efficient work place. I believe in work smarter, not harder. I make a challenge to myself, when meeting every new client, to do or say something that will have them leaving our office feeling more at ease with their situation and with a bigger smile than when they arrived.
Favorite Inspirational or Humorous Quote:
The Serenity Prayer: "God grant me the serenity to accept the things I cannot change, courage to change the things I can, and wisdom to know the difference."
Favorite movie?
Pretty Woman. I love how she turned her life around, finally found herself worthy and began to believe in herself and her abilities. The humor in the simplest things like chewing gum and using the right utensils! Once she was given a chance to experience life in way she never dreamed possible, she wanted more for herself and the fact that they fell in love! Awesome!
Favorite book:
The Bible. It has love stories, murder mysteries, sad stories and happy stories all wrapped up in one. It has answers to life's questions about marriage, work, family and friends and so much more.
Where did you grow up?
I grew up in Camarillo: a place where we used to have farm land, orchards and fruit stands on every other corner or street. We had neighborhood block parties once a month. Everyone knew each other and got along. The grocer knew you and the bank clerks didn't need to check your ID. A little town where you didn't lock your cars at night and the rule was we play OUTSIDE and DON'T come home from playing kick the can, riding our bikes or playing tag until the street lights came on. It's not so little any more, our town has grown but my roots are deep and I can't see myself ever leaving.
If money were no option where would you travel to?
I've always wanted to travel to Italy and Australia. Being a lover of fine foods, wines and unique architecture, both of these locations offer all of those and much more!
Biggest Pet Peeve:
If I had to pick one I would have to say it's leaving clean dishes on the counter sink to dry or dirty dishes in the sink, even if they are rinsed off. Put them away or in the dish washer!
My promise to you…our client.
Well, my mom always said "do right, do your best and treat others how you want to be treated." I believe this is a good promise to make. I promise to always treat you with dignity and respect! To value your needs as you see them and to be sure that you always feel important because you are!