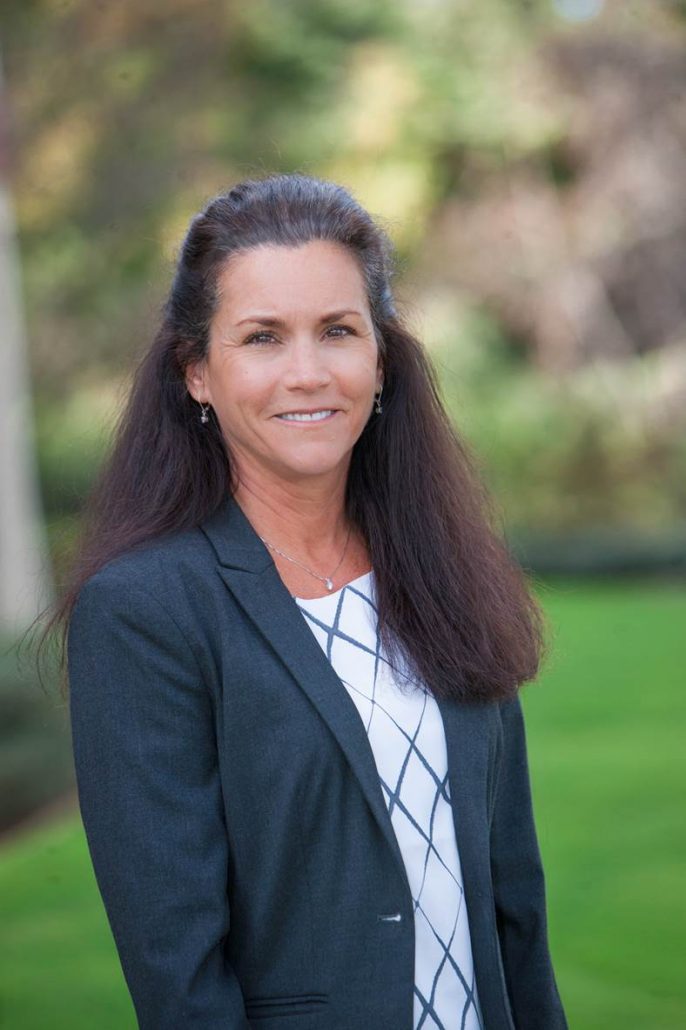 Vicki Kordakis
Controller
Northern & Southern California Offices
(530) 269-1515
Born too many years ago in Burbank, California, I'm the eldest of three children, I have a younger brother and sister.  I spent most of my life in Southern California working and being a mom to my beautiful daughter, Kristina.  She is my greatest accomplishment in life.  Nine years ago my high school boyfriend (love of my life) called out of the blue and I ended up dropping everything and moving to Northern California.  I love the life in a small town.  I love going to the river, backpacking in Tahoe, boating, and spending time with family.
What do you do at CunninghamLegal:
I am the company Controller, handling all things financial including billing, accounts receivable, payables, payroll, financial statements and analysis.
What is the best talent that you bring to CunninghamLegal Clients?
I don't work directly with CunninghamLegal clients on a daily basis but I do try and be responsive and patient when someone calls with billing questions or other requests.  My talent is that I am very organized and work hard and understand that it takes working together to give the best service.
Favorite Inspirational or Humorous Quote: 
Believe when it is beyond reason to Believe. There are no mistakes.  The events we bring upon ourselves, no matter how unpleasant, are necessary in order to learn what we need to learn; whatever steps we take they're necessary to reach the places we've chosen to go – Richard Bach
Favorite Movie:             
Remember the Titans..love movies with sports and the good guys win!
Favorite Book:      
Outlander by Diana Galbadon… fun time travel, history and romance…a very fun read.
Where did you grow up?
In Studio City, California.  Had a great childhood growing up in the suburbs.  My mom and step-dad made home a very special and loving place to grow up.
If money was limitless, where would you travel to?
Fiji or Bora Bora – I love the ocean and the color of the beaches there seem amazing…Or on a more mature level I would love to see Italy and see where my ancestors came from (oh and drink the wine too!)
Biggest Pet Peeve:                
Dirty dishes left in the sink.
My promise to you... is to do the best job I can possibly do.  To treat you as I would want to be treated.  To be responsive to any question or concern you may have.  I want you to know that you are appreciated and CunninghamLegal values you as a client.