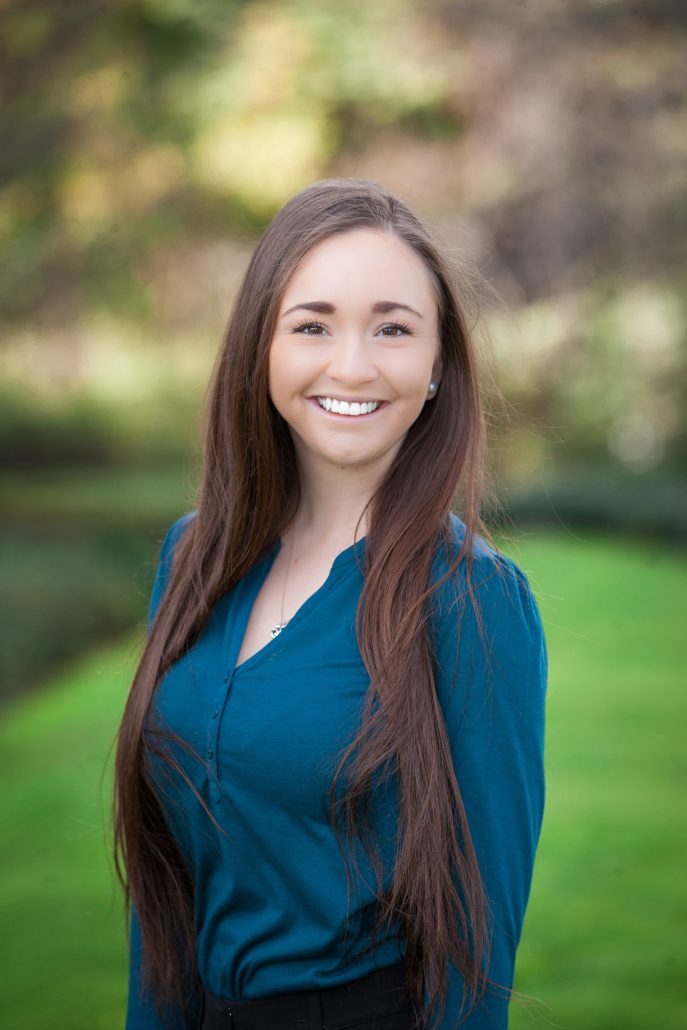 Nicole Kuper
Operations Coordinator
Northern & Southern California Offices
(530) 269-1515
What do you do at CunninghamLegal?
I work with staff from all of our office locations to ensure the engines on our CunninghamLegal plane are operating smoothly so that we can fly and soar together as a firm.
What is the best talent that you bring to CunninghamLegal Clients?
A fresh mind and compassion. I enjoy learning new things and being the "go-to" for all of my coworkers.
Favorite Inspirational or Humorous Quote:
"Twenty years from now you will be more disappointed by the things that you didn't do than by the ones you did do. So throw off the bowlines. Sail away from the safe harbor. Catch the trade winds in your sails. Explore. Dream. Discover." – H. Jackson Brown Jr.
Favorite Movie:
I can't choose… any good comedy will always be a front-runner!
Favorite Book:
The Harry Potter series – I have read them all at least twice and love the movies.
Where Did You Grow Up?
I was born in Walnut Creek, California but moved to Auburn, California at 4 years old and have been here ever since. I love my small town.
If money were no concern, where would you travel to?
Anywhere and everywhere, but especially Paris.
Biggest Pet Peeve:
Hearing people chew, snap their gum, pencil tapping, etc. Misophonia… look it up!
My promise to you… our client:
I promise to treat you as I would like to be treated, to be respectful and honest when helping with your matter and to help make you feel a part of our CunninghamLegal family!