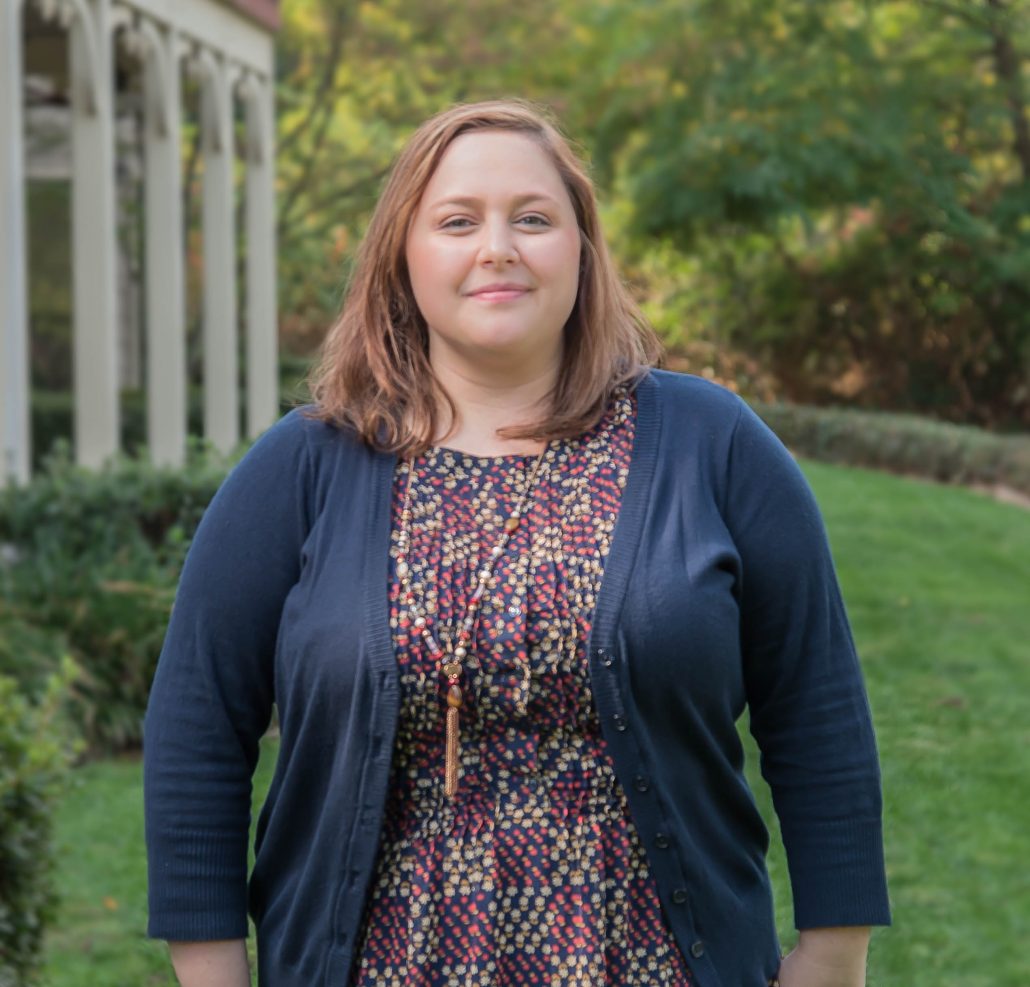 Kyleene Headrick
Executive Assistant
to the CEO
(530) 269-1515
What do you do at CunninghamLegal
I am Jim Cunningham's Executive Assistant. I coordinate meetings, appointments and events for our office. It is my job to keep everything running smoothly and exercise attention to detail in all matters.
What is the best talent that you bring to CunninghamLegal Clients?
I would say my inquisitive nature. I enjoy learning how processes work and ensure that I have a complete understanding of a matter before proceeding; This ensures that I take each step with care and consideration.
Favorite Inspirational or Humorous Quote:
"No conflict can be solved so long as all parties are convinced they are right. Solution is possible only when at least one party begins to consider how he might be wrong."
Favorite Movie:
Indiana Jones and the Last Crusade, Star Wars Episode IV, You've Got Mail, Some Like It Hot, Sabrina, To Catch a Thief, Arsenic and Old Lace, It's a Wonderful Life.
Favorite Book:
I read mostly classics and non-fiction. My favorite book that I could read over and over again is "Pride and Prejudice".
Where Did You Grow Up?
I lived in Martinez, California then moved to Colfax, California at 8 years old. I moved to Auburn about 10 years ago, and I couldn't see myself living anywhere else.
If money were no concern, where would you travel to?
I would like to take a year and see the entire U.S. before venturing further. I would love to travel abroad and find myself drawn to Ireland, Norway and Germany.
Biggest Pet Peeve:
People who are chronically late.
My promise to you… our client:
I promise to find out all the details to your matter, ensuring that the information I provide you with has been gathered with accuracy.