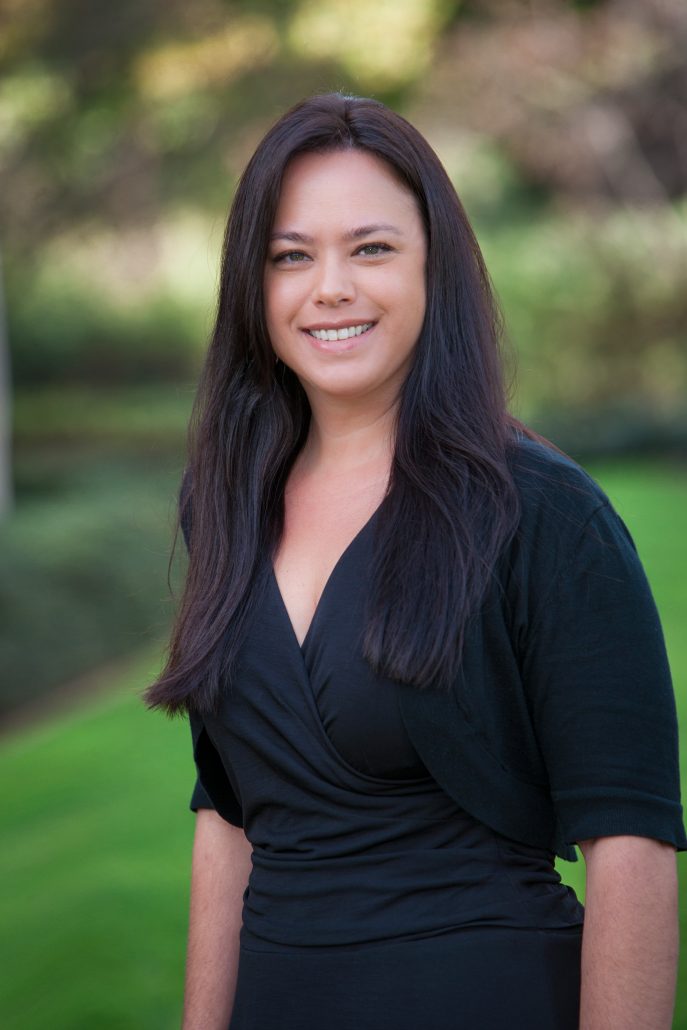 Kristen Thorup
Paralegal
Northern California Offices
(530) 269-1515
I grew up in the Auburn and Grass Valley areas of CA and loved it. I did move to the city for a few years, but came back because I couldn't stand being away from all the lakes, trees and nearby mountains. Since my return, I have gained 12 years of experience in the legal field and have been with CunninghamLegal for 3 years. While balancing a full-time career and being a wife and mother, I have most recently graduated from college obtaining a Bachelor's Degree in Psychology. My most favorite thing in the world is spending time with my family and I am looking forward to doing just that now that I am done with school.
What do you do at CL?
I work closely with clients during the trust administration process after their loved one passes away.
What is the best talent you bring to CL clients?
I would have to say effective listening. Each client's personal situation varies and being able to better understand those differences helps me become more mindful of their individual needs and concerns.
Favorite inspirational or humorous quotes:
"The greatest discovery of my generation is that human beings can alter their lives by altering their attitudes of mind." – William James (1842-1910) and "It doesn't matter how slowly you go as long as you do not stop." – Confucius
Favorite movie:
So many… The Notebook, Young Frankenstein, Elf
Favorite book:
I enjoy all different types of literature. Some of the recent and most enjoyable books I've read are Brain on Fire, The Air he Breathes, and the Premonition Series.
Where did you grow up?
I grew up here in Auburn/Grass Valley area.
If money were limitless, where would you travel?
I would love to travel to Indonesia to see where my dad was born. I would also love to go to Denmark, Italy, and Galapagos Islands among other places.
Biggest pet peeve:
Narrow mindedness
My promise to you…our client.
My empathy and sympathy to your plight will be boundless. I will work hard with your best interests at heart and will handle your matter as if you were family.