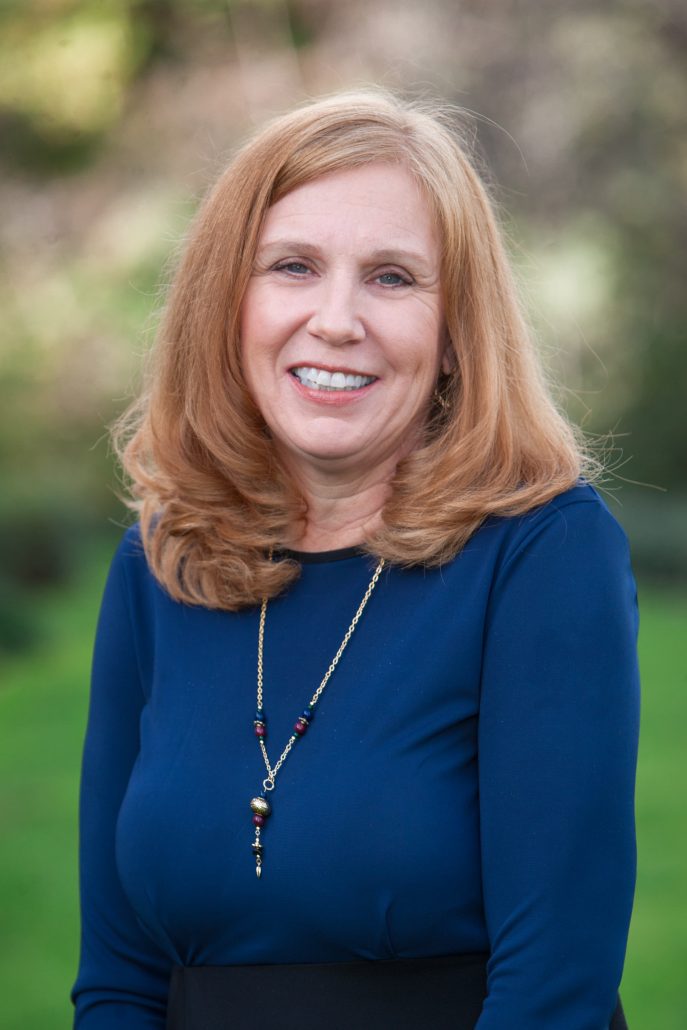 Dianne Wierenga
Paralegal
Auburn Office
(530) 269-1515
Dianne M. Wierenga is a paralegal specializing in Trust Administration. She received her paralegal certificate from Marycrest College in Davenport, Iowa in 1991, and has experience in various areas of the law. But her true passion is the field of Trust Administration, in which she has over 15 years of experience. She has served as a volunteer for a number of church organizations, Cornbelt Running Club, Big Brothers/Big Sisters, and Rotary Club.
In 2011 Dianne and her family moved from the Midwest to be closer to their eldest daughter and her family, and they are loving life in Northern California. She loves spending time with her grandchildren, participating in various online forums, and gardening, and hopes to be able to return to distance running.
In Her Own Words:
What do you do at CunninghamLegal?
I am a paralegal specializing in Trust Administration.
What is the best talent that you bring to CunninghamLegal Clients?
Aside from a considerable amount of experience in administering various types of trusts and estates, I have a talent for making the process understandable and manageable, even to those who have no experience in this realm.
Favorite Inspirational or Humorous Quote:
"And remember, no matter where you go, there you are." – Confucius
Favorite movie?
I have so many ….. how to choose?  But if I had to name one, I guess it might be a little-known futuristic movie called Gattaca, which is all about the triumph of a person's will over the hand they are dealt in life.
Favorite book:
I read mostly fiction, and love anything from Dickens to the Divergent trilogy.
Where did you grow up?
Moline, Illinois.  World headquarters of John Deere & Company is located there.
If money were limitless, where would you travel?
My dream trip is Italy.  But I am also partial to Hawaii, especially the island of Kauai.
Biggest Pet Peeve:
Litter.  Especially in places like parks.
My promise to you…our client.
I will help you navigate the legal waters through one of the most difficult times in your life – that time when you have experienced a loss.  Lean on me!