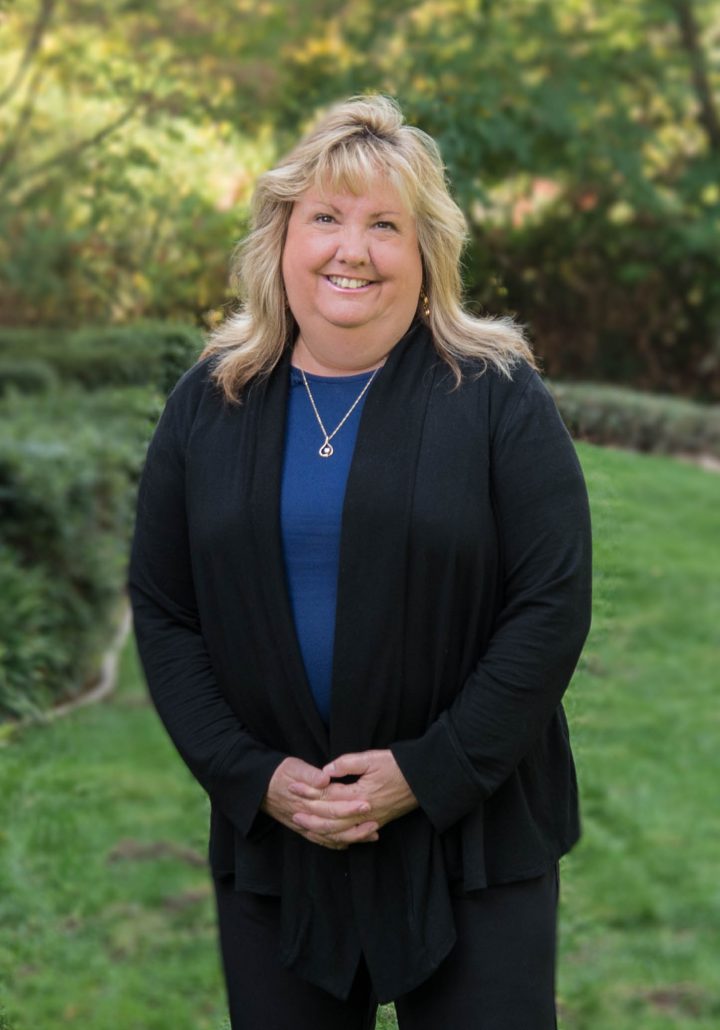 Debra H. Cutlip
Paralegal
Northern & Southern California Offices
(530) 269-1515
I was born and raised in the San Francisco Bay Area.  I attended Saint Mary's College where I obtained my paralegal certificate and continued to further my education by attending The University of San Francisco to obtain my degree in Organizational Behavior.  I worked extensively as a trial paralegal throughout California for 15 years before becoming a mother.  After becoming a mother, I knew needed to be home more to help raise my amazing daughter.  I decided to change my career path and I started working as an estate planning/trust administration paralegal which I have been doing for the past 11 years.  I am now blessed to be married to a wonderful man and have added two more daughters to my family.  I enjoy spending time with my family, incredible friends and the new joys of camping and travelling with our RV.
What do you do at CunninghamLegal
I am a paralegal specializing in Trust Administration.  I work closely with the client after their family member, friend or loved one has passed away.
What is the best talent that you bring to CunninghamLegal Clients:
I bring a considerable amount of legal and life experiences to you as clients.  I have worked in many aspects of the legal field and travelled the world meeting all types of people from all walks of life.
Favorite Inspirational or Humorous Quote:
"It is during our darkest moments that we focus on the light." -Aristotle.
Favorite movie?
Murder on the Orient Express.  I have loved that movie since I was a child.  I can watch it over and over again – And I know did it!
Favorite book:
I do not really have a favorite book.  I love to read (when I can find the time).  Murder mysteries and novels with a central character throughout the series of books are my favorites.
Where did you grow up?
I grew up in Lafayette, California.  A small town in the San Francisco Bay Area.
If money were no option where would you travel to?
As a child and young adult, I have travelled extensively – all over the world.  If money were limitless I would continue my travels and see the places that I missed with my children and husband.
Biggest Pet Peeve:
Liars.  I believe in the truth.  No matter what

My promise to you…our client.
My goal is to help our clients feel at ease during this most difficult time and build a relationship that brings comfort and trust.  I will always listen, be respectful and be here to help provide solutions.