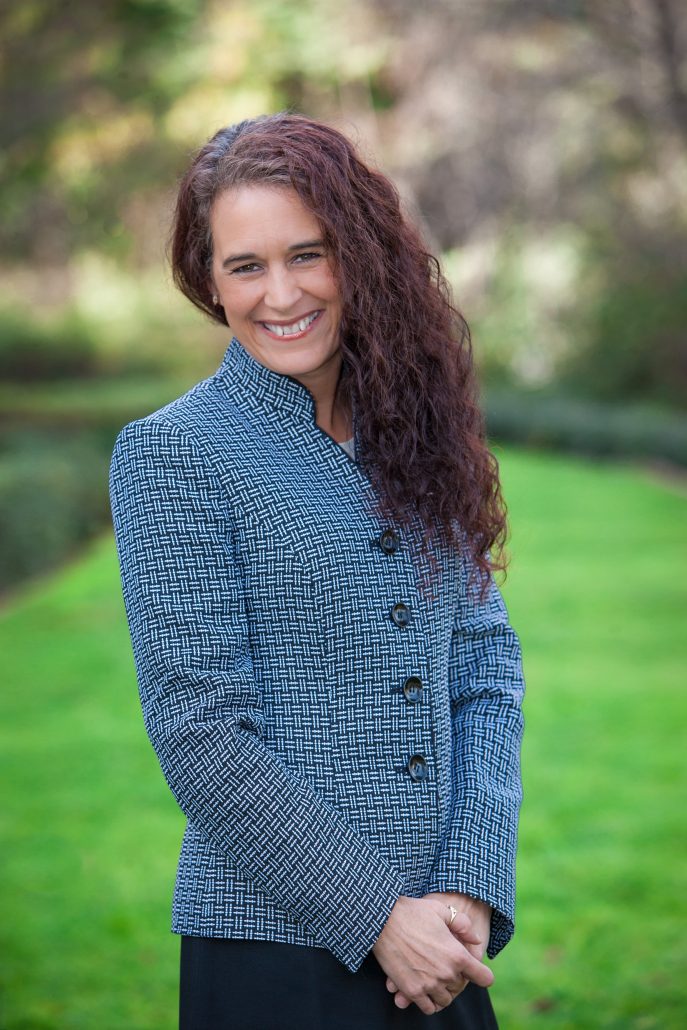 Deb Van Roekel
Paralegal
Northern California Offices
(530) 269-1515
Deb has worked in our Auburn office for over 20 years. Prior to CunninghamLegal, Deb worked in the same law office for over 18 years, helping couples and individuals prepare their estate plans. She has extensive knowledge with trusts, power of attorney, medical directives and more. She enjoys explaining documents to clients and looks forward to seeing them in years to come for future changes. Deb has lived in the Sierra Foothills for over 20 years. Deb is well known and trusted by our clients, and has years of long standing relationships with them.
Tell Us About Yourself:
I was the second oldest child of four, growing up in a strict military household.  My dad was in the Coast Guard for my entire childhood and we moved every two years.  I was lucky enough to see a lot of the States, but it made it harder for me to make friends.  I now live in Grass Valley, have four kids and one step-child, ranging in age from 25 to 14.  I bowl on a league and love it, except when I can't pick anything up …
What do you do at CunninghamLegal?
I assist in drafting the estate planning documents and meet with clients to explain and sign/notarize.
What is the best talent that you bring to CunninghamLegal Clients:
Listening to what our clients want and meeting those needs
Favorite Inspirational or Humorous Quote:
Love the life you live, live the life you love
Favorite movie?
Smokey and the Bandit (Part I)
If money were no concern, where would you travel to?
The Caribbeans, for the beautiful beaches!
Biggest Pet Peeve:
Slow drivers in the fast lane that won't move over
My promise to you…our client.
I'll do what it takes to make sure you leave happy with the estate plan that you came for, and that I've explained your documents in a way that you feel comfortable.  I want you to trust us to give you what you want