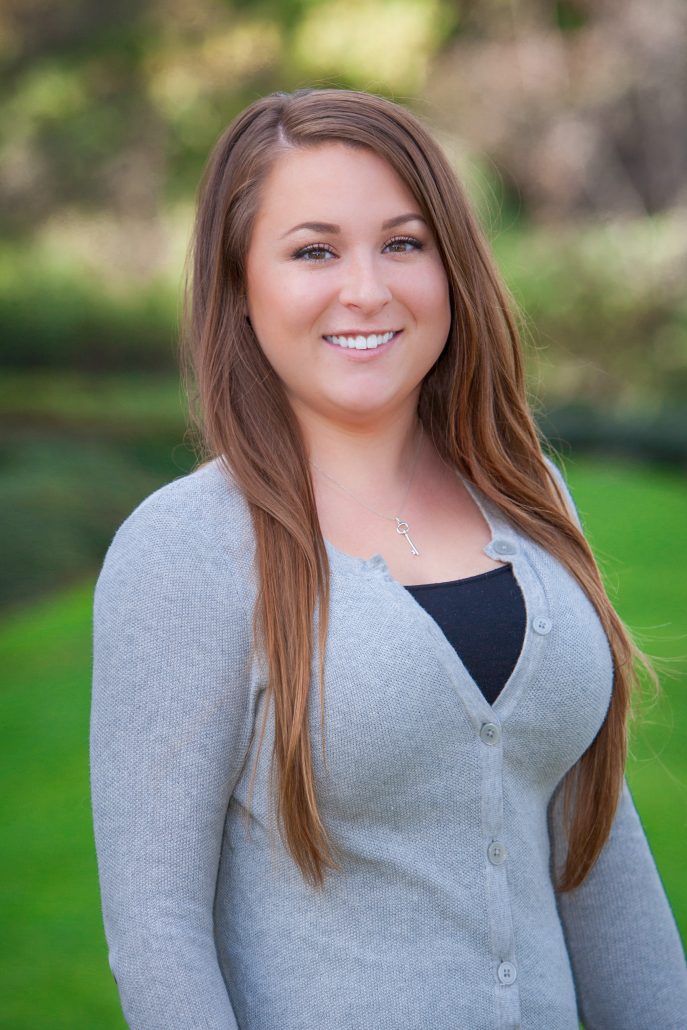 Becca Good
Paralegal
Northern California Offices
(530) 269-1515
I was born and raised in Auburn, CA and I love my small town. I enjoy spending my free time with my husband, family and friends . I have an English degree with a concentration in American Literature, as well as a paralegal degree. Animals hold a special place in my heart and I love to snuggle with my rescue cat, Wyatt.
What do you do at CunninghamLegal
I am an Estate Planning Paralegal at the firm and work side by side with our clients from beginning to end on their estate planning matters.
What is the best talent that you bring to CunninghamLegal Clients:
Having a degree in English helps me be an excellent writer and proof reader. I multitask well and have an eye for detail.
Favorite Inspirational or Humorous Quote:
I've learned that people will forget what you said, people will forget what you did, but people will never forget how you made them feel. –Maya Angelou or Dogs have masters…Cats have staff!
Favorite movie?
There is no choosing just one!
Favorite book:
Pride and Prejudice
Where did you grow up?
Auburn, California.
If money were no option where would you travel to?
I would tour Europe. I enjoy history, and having visited most of the great American historical sites, I would like to be able to experience to more ancient wonders of world.
Biggest Pet Peeve:
I can't stand the sound of creasing paper, it gives the chills just like fingernails on a chalkboard!

My promise to you…our client.
We promise to serve you to the best of our abilities and to always have your best interest in mind. We promise to greet you with a friendly smile, and to leave you with assurance that we will always be available to answer your questions and assist you in your needs.