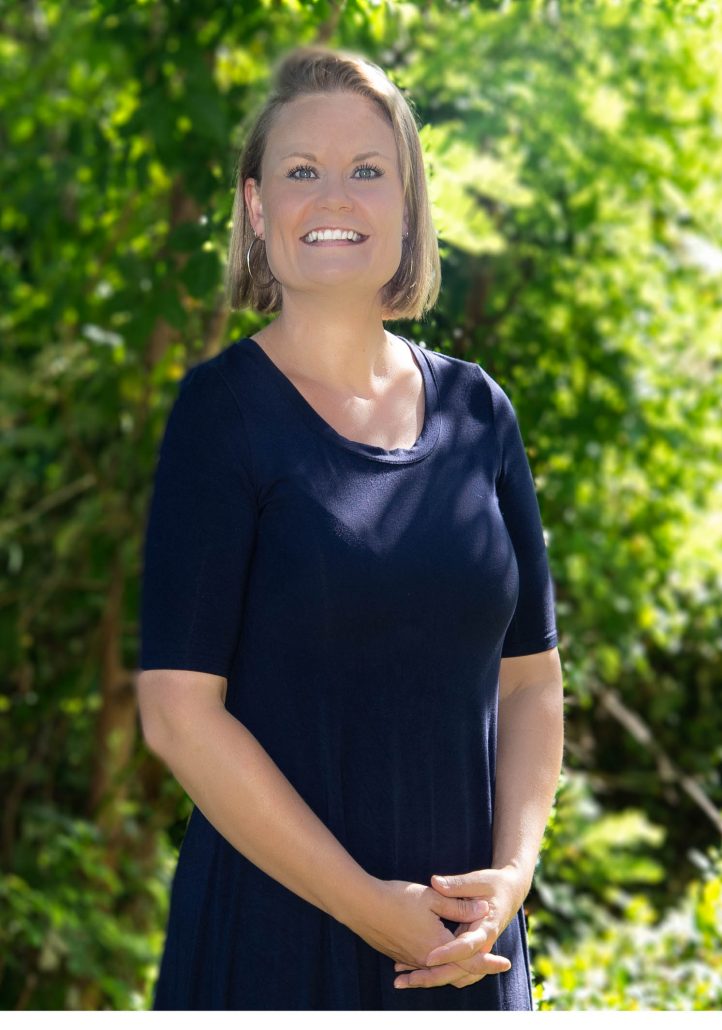 Shannon Valliere
Staff Accountant
Northern California Offices
(530) 269-1515
I was born 30 plus years ago into Navy proud family at Travis Airforce Base in Fairfield, California. I have lived the past 20 plus years of my life in the Auburn area. I've tried to branch out and move away, but always end up coming back home. I love cooking and spending time with family & friends.
What do you do at CunninghamLegal?
I am the Staff Accountant. I have over 14 years of experience in the accounting field. I work side by side with our controller managing all the company's financials including managing our monthly billing, accounts receivable, accounts payables, payroll, and anything else accounting related thrown my way.
What is the best talent that you bring to CunninghamLegal Clients?
My talents are that I am very organized, hard worker (both individually & in a group) and have a "get it done" attitude.
Favorite Inspirational or Humorous Quote:
"The happiness of your Life depends on the Quality of your Thoughts" (Start from the inside out)
Favorite movie(s)?
Don't have a favorite. I love all movies except for scary ones.
Favorite book:
Books on bettering myself
Where did you grow up?
Most of my life I have lived in the Meadow Vista, California.  
If money were limitless, where would you travel?
I would love to travel to somewhere tropical and warm (as I said before I love to swim and be in the sun). The other place would be Germany & Holland to see where my ancestors came from.
Biggest Pet Peeve:
Unorganized clutter and dirty dishes in the sink.
My promise to you…our client.
To do the best job I can possibly do.  I don't work directly with clients on a daily basis, but I will be responsive and patient when clients call with billing questions or other requests. I want clients to know that they are appreciated and valued. It takes a team working together to give clients the best service, and that is what we are a "Team".