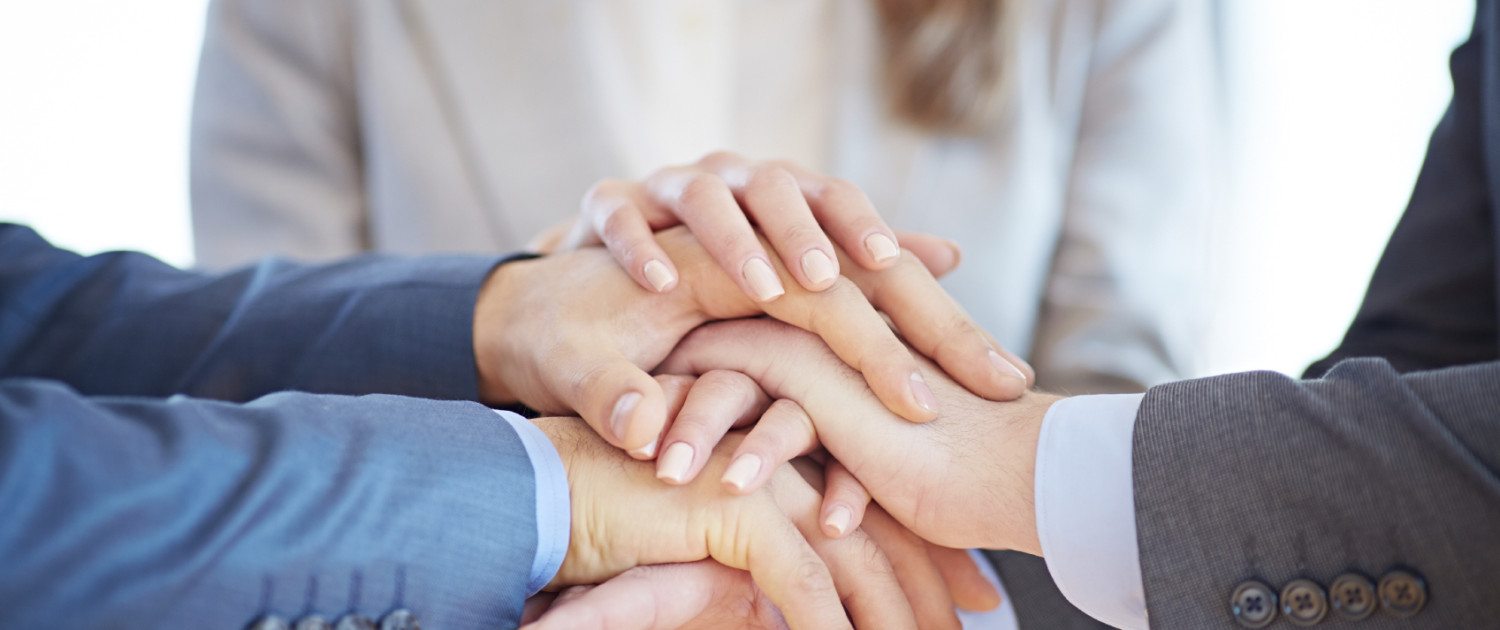 The CunninghamLegal Mission
Every day, in every way, we strive to be the very best team of estate planning professionals, dedicated to providing peace of mind to our clients.
Our team is committed to building and maintaining a lifetime relationship with each and every client based upon integrity, compassion and exceptional service.
Through this, and more, our team will positively enrich the lives of countless individuals and their loved ones in our communities.