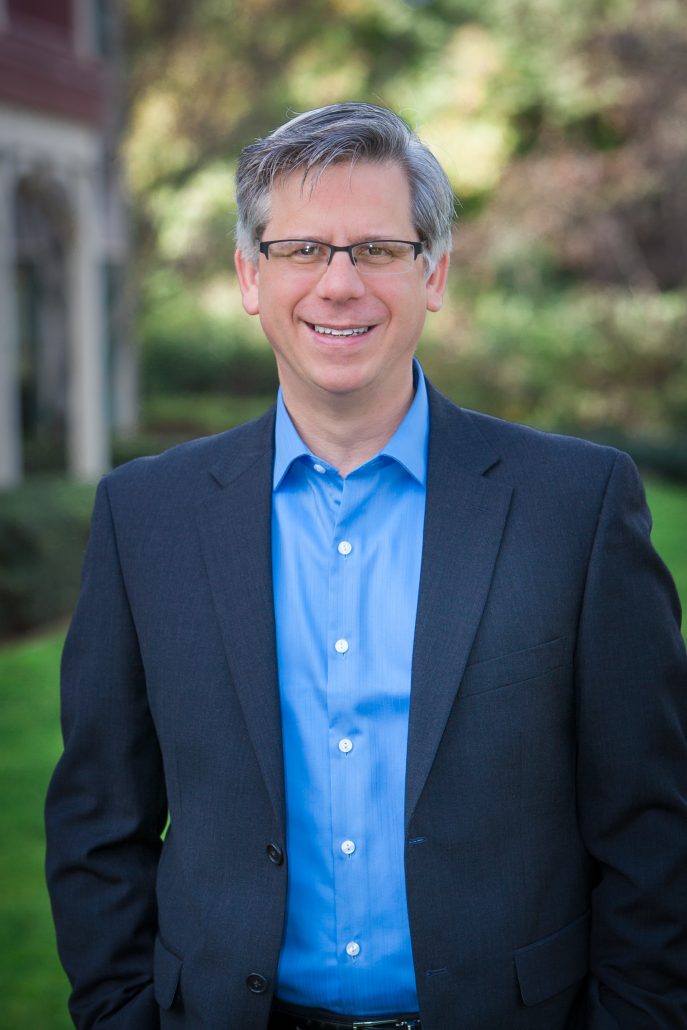 Preston Marx, III
Certified Specialist – Estate Planning, Trust & Probate Law
Attorney at Law
Northern & Southern California Offices
(530) 269-1515
Preston offers over 20 years of legal experience, with particular focus in the areas of estate planning, trust administration, probate, ligation, and employment law. He graduated Summa Cum Laude with a Bachelor of Arts in Political Science from Tulane University and received his Juris Doctor from Louisiana State University. Marx was licensed by the California State Bar in 2002. Marx relocated to Auburn in 2010 after residing in the Santa Barbara area for 17 years. In Southern California, he was a sole practitioner and also partner of Berger and Marx, LLP. Preston has held continuing education courses on internet legal research throughout the United States and has served as intern for the United States Attorney's Office in New Orleans during his college years.
Preston leads the Trust Administration department, as well as assists Jim Cunningham, Jr. with all areas of Estate Planning, and guide clients through the necessary steps and processes when loved ones pass away.
Preston Marx was born in New Orleans, Louisiana and has lived in Philadelphia, Pennsylvania and Santa Barbara, California. He lives in Auburn with his wife, Julie and his two children. He is a member of the Auburn Rotary club and enjoys playing guitar, bass and keyboards in various bands.
In His Own Words
What do you do at CunninghamLegal?
I head up the Trust Administration department, assist in the Estate Planning department and conduct estate planning and administration seminars.
What is the best talent that you bring to CunninghamLegal Clients?
I work well with people facing life's most difficult challenges.  I find it an honor assisting families in the difficult time following the death of a loved one.  I work with the family to make the transition as smooth as possible as it relates to their Trust or Will.  My goal is to alleviate the stress that arises from the legal aspects of an estate administration.
Favorite Inspirational or Humorous Quote:
"Whether you think you can, or you think you can't–you're right." ? Henry Ford
Favorite movie(s)?
Nuovo Cinema Paradiso, Goodfellas, and Once
Favorite book:
Here, There and Everywhere: My Life Recording the Music of the Beatles- Geoff Emerick
Where did you grow up?
Rockledge, PA and New Orleans, LA
If money were limitless, where would you travel?
Tokyo and Australia
Biggest Pet Peeve:
Pets named Peeve.
My promise to you…our client.
We will serve you with the same care, concern and dedication that we want our families to be served with. We're like a small family here, and our dedication to the best service will be evident in our life-long relationships with our amazing clients!