A List of the Nation's Worst Performing Nursing Homes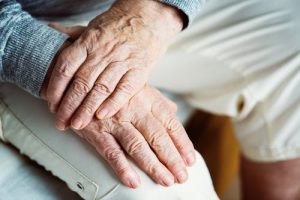 With the number of older adults growing at unprecedented rates each year, communities must begin to direct more attention and resources to serve the needs of that group.
In June 2019, a list created by the U.S. Senate committee and two Pennsylvania Senators, revealed over 400 of the nation's lowest ranking nursing homes. These low rankings were due to the consistently poor health inspections.
Due to their inadequacy, these facilities have become candidates or participants in the federal Special Focus Facility (SFF) program. This program aims to increase transparency and oversight of failing senior facilities.
Lowest Ranking Nursing Homes in California
Out of the over 400 lowest ranking nursing homes listed, 28 are located in California. The California facilities are listed as follows:
Special Focus Facility Participants in California as of April 2019
Special Focus Facility Candidates in California as of April 2019
As almost 1.5 millions Americans spend their later years of life being cared for in nursing facilities, California, along with other states, are in great need of trustworthy homes for the aging community.  The current shortage of caregivers in California and rise in elder abuse warrant reliable homes and caring communities for seniors. Families should have confidence in the places they have hired to provide care for their loved ones.
To read the full report, Families' and Residents' Right to Know: Uncovering Poor Care in America's Nursing Homes, click this link.  Contact us at team@cunninghamlegal.com or toll-free at 866.988.3956 to learn how we can help protect you or the senior in your life.