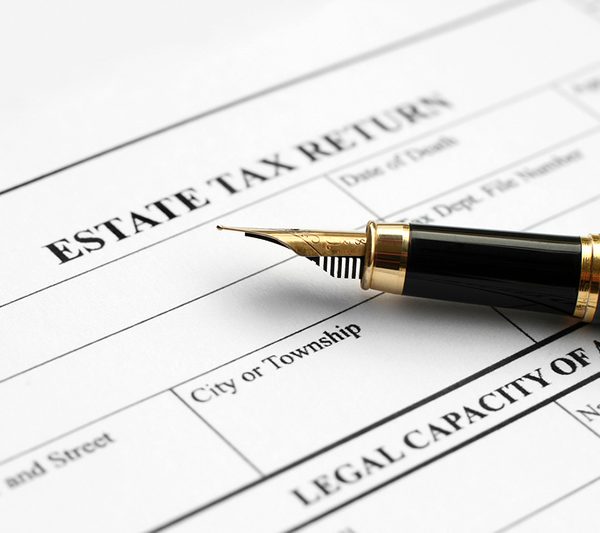 2020 is a major election year. While it's too early to tell what that means in terms of which side of the aisle will have the majority, it's not too early to start planning for estate tax law changes that could happen.
Proposed Estate Tax Law Changes
Depending on the outcome of the November elections,  there's a strong chance that estate tax reforms will pass and be applied to assets significantly lower than under the current tax law. This includes proposed legislation that could reduce the gift tax exemption from the current $11.4 millon to a $1 million gift exemption. The proposed changes could also make it more difficult to move assets out of your estate and into a protective trust.
You could wait and see what happens in the November elections, but if proposed new estate tax legislation takes hold in 2020, will you have the opportunity to plan before harsh changes become effective?
While new legislation often grandfathers in existing plans, it's important to consider the effective date of new legislation and if that could impact your current plan.
Estate Tax Planning
If you take a wait-and-see approach then you would begin exploring changes in early 2021, have to rush through the planning process, and potentially jeopardize your entire plan.
To reduce the risks, it's smart to get estate tax planning in place now. Proper planning will allow you to proceed without worrying whether or not the law changes.
This planning might require you to use exemptions before they change, get other benefits from asset protection, and preserve access to the assets you've given away. You could plan on gifting assets to an irrevocable trust to minimize liability exposure.
Even if the estate tax laws don't change, valuable asset protection is still crucial. Plan for the future now.
Contact our experienced estate attorneys for a consultation to discuss your specific needs and goals.